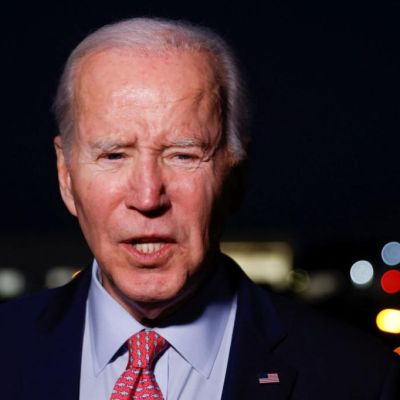 ---
Extremely
Liberal
Very
Liberal
Moderately
Liberal
Somewhat Liberal
Center
Somewhat Conservative
Moderately
Conservative
Very
Conservative
Extremely
Conservative
-100%
Liberal
100%
Conservative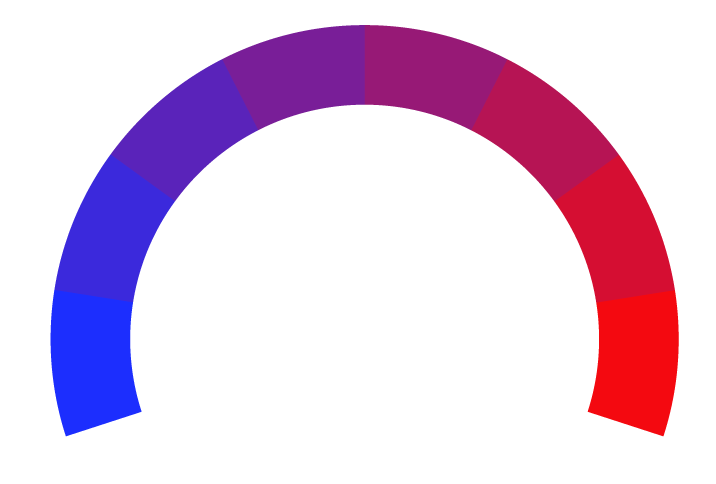 Contributing sentiments towards policy:
47% : And UN institutions in the Palestinian territories are actually taken over by terrorists, with the UN Relief and Works Agency actively collaborating with or under the influence of Hamas.
44% : When Israel withdrew from Gaza in 2005, it agreed on a European Union force to monitor border crossings and prevent weapons from being smuggled in.
38% : In every single case, UN forces and agencies failed to provide Israel any security and were coopted and used by its enemies.
36% : It's ridiculous to talk about an international presence in Gaza when rockets from Lebanon rain down on Israeli homes under the nose of the largest peacekeeping force outside Africa.UN missions are particularly problematic because of the deep institutional bias of the organization, which has been on full display in this conflict: The secretary-general has made excuses for Hamas' genocidal attack.
29% : Understanding how unlikely Israel is to accept this suicidal proposal, Secretary of State Antony Blinken suggests it turn Gaza over to a United Nations peacekeeping force or other multinational presence.
*Our bias meter rating uses data science including sentiment analysis, machine learning and our proprietary algorithm for determining biases in news articles. Bias scores are on a scale of -100% to 100% with higher negative scores being more liberal and higher positive scores being more conservative, and 0% being neutral. The rating is an independent analysis and is not affiliated nor sponsored by the news source or any other organization.