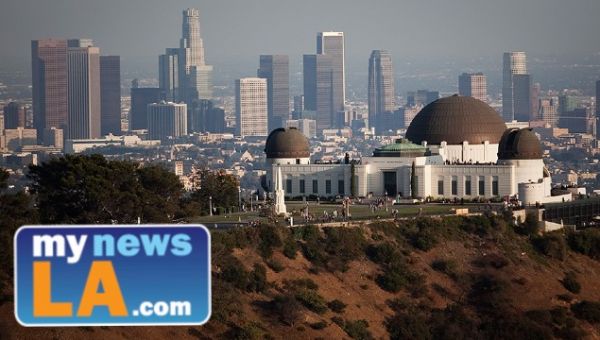 ---
Extremely
Liberal
Very
Liberal
Moderately
Liberal
Somewhat Liberal
Center
Somewhat Conservative
Moderately
Conservative
Very
Conservative
Extremely
Conservative
-100%
Liberal
100%
Conservative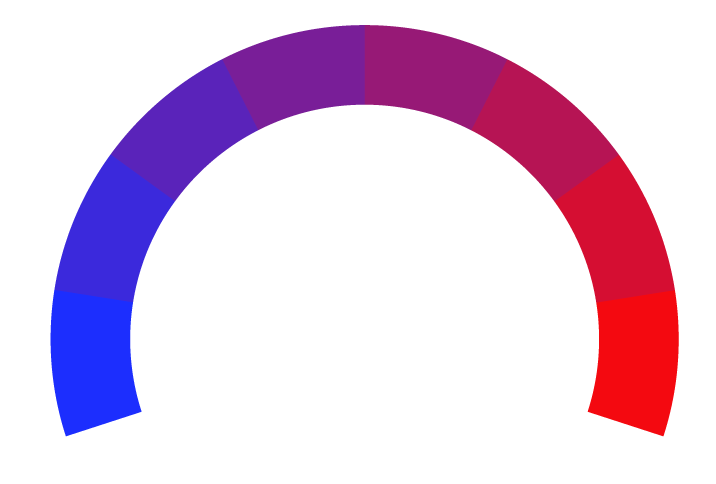 Contributing sentiments towards policy:
59% : To all law enforcement, stay safe.
55% : An ambush is a targeted attack against law enforcement and it sends a really clear message.
47% : Elected officials, law enforcement and others throughout the Southland -- and elsewhere -- are reacting to Saturday's ambush slaying of Los Angeles County Sheriff's Deputy Ryan Clinkunbroomer, who was sitting in his patrol car at a red light near the Palmdale sheriff's station.
44% : Whoever is responsible must be prosecuted to the full extent of the law and brought to swift justice.
40% : No words can adequately express the profound condemnation we feel for the cowards who committed this heinous act and the devastating havoc they have wreaked upon the Clinkunbroomer family, Southern California, our nation, and the dedicated men and women in law enforcement who tirelessly strive every day to protect the people of this county.
*Our bias meter rating uses data science including sentiment analysis, machine learning and our proprietary algorithm for determining biases in news articles. Bias scores are on a scale of -100% to 100% with higher negative scores being more liberal and higher positive scores being more conservative, and 0% being neutral. The rating is an independent analysis and is not affiliated nor sponsored by the news source or any other organization.