Ohio Statehouse bullies were drunk on power before abortion loss. What will they do now?
View Original Article
---
Extremely
Liberal
Very
Liberal
Moderately
Liberal
Somewhat Liberal
Center
Somewhat Conservative
Moderately
Conservative
Very
Conservative
Extremely
Conservative
-100%
Liberal
100%
Conservative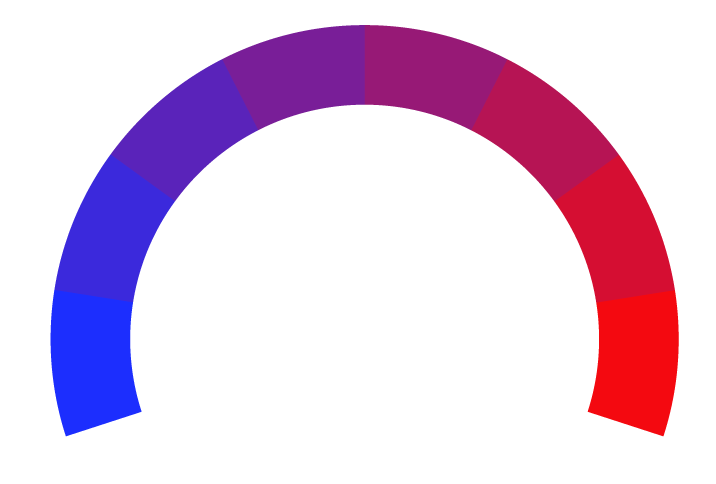 Contributing sentiments towards policy:
52% : Among the counties voting "yes" on marijuana legalization were Champaign, home of U.S. Rep. Jim Jordan, an Urbana Republican, and Lawrence, home of Ohio House Speaker Jason Stephens, a Kitts Hill Republican.
49% : All told, counting Lawrence, a dozen of Ohio's 20-odd Appalachian counties voted "yes" on marijuana legalization - including a contiguous sextet: Athens County (big surprise); Hocking (Logan); Meigs (Pomeroy); Perry (New Lexington); Ross (Chillicothe); and Vinton (McArthur).
*Our bias meter rating uses data science including sentiment analysis, machine learning and our proprietary algorithm for determining biases in news articles. Bias scores are on a scale of -100% to 100% with higher negative scores being more liberal and higher positive scores being more conservative, and 0% being neutral. The rating is an independent analysis and is not affiliated nor sponsored by the news source or any other organization.