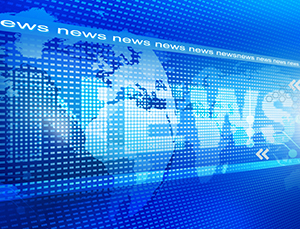 ---
Extremely
Liberal
Very
Liberal
Moderately
Liberal
Somewhat Liberal
Center
Somewhat Conservative
Moderately
Conservative
Very
Conservative
Extremely
Conservative
-100%
Liberal
100%
Conservative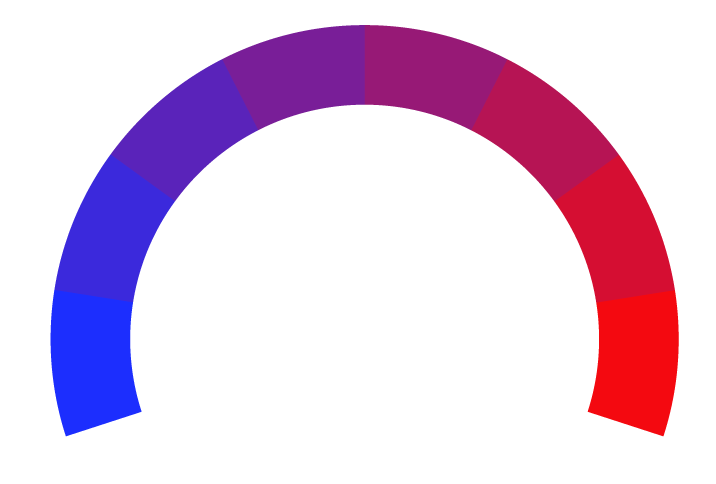 Contributing sentiments towards policy:
44% : TOKYO, July 19 (Reuters) - Japan should use the Olympics as a chance to commit to tackling discrimination over gender identity and sexual orientation in sport and prevent physical abuse of youth athletes, activists said on Monday, just days before the start of the Tokyo Games.
42% : Gon Matsunaka, head of Japan's first permanent LGBT community centre, said that although host city Tokyo had passed an anti-discrimination law, LGBT individuals elsewhere in Japan had no legal protection.
*Our bias meter rating uses data science including sentiment analysis, machine learning and our proprietary algorithm for determining biases in news articles. Bias scores are on a scale of -100% to 100% with higher negative scores being more liberal and higher positive scores being more conservative, and 0% being neutral. The rating is an independent analysis and is not affiliated nor sponsored by the news source or any other organization.