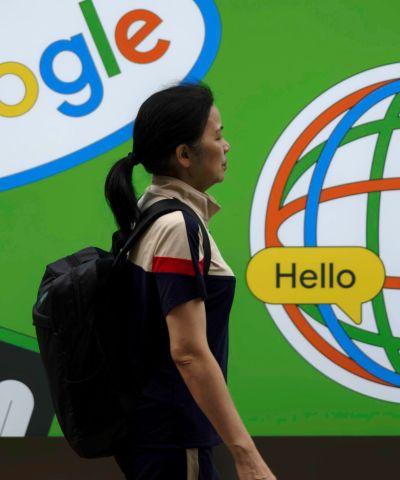 ---
Extremely
Liberal
Very
Liberal
Moderately
Liberal
Somewhat Liberal
Center
Somewhat Conservative
Moderately
Conservative
Very
Conservative
Extremely
Conservative
-100%
Liberal
100%
Conservative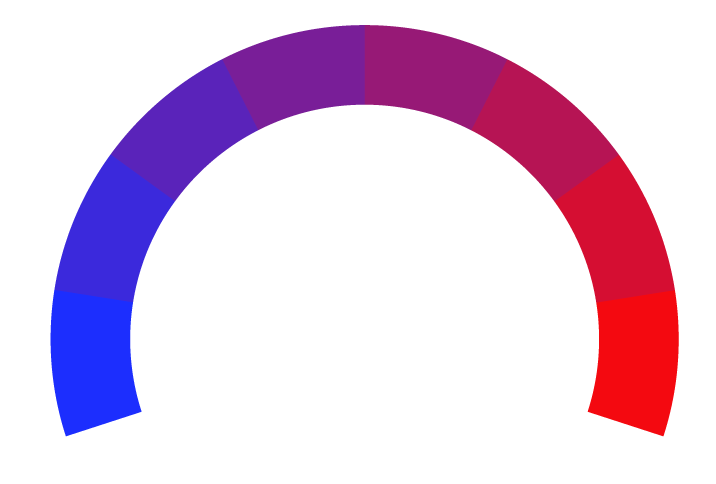 Contributing sentiments towards policy:
64% : Google began as a small start-up with a great product, but it was also a beneficiary of federal government intervention.
50% : At the trial in Washington last week, the prosecution (which includes the federal as well as state governments) made clear that Google leveraged its money and power over the past decade to stifle competition, paying companies like Apple and Samsung billions of dollars to make Google the default search setting for their phones.
38% : In the end, Google beat Bing in part because it had a better product -- but also because it wasn't facing the nasty Microsoft of the 1990s, but rather a weakened and chastened Microsoft operating under federal oversight.
*Our bias meter rating uses data science including sentiment analysis, machine learning and our proprietary algorithm for determining biases in news articles. Bias scores are on a scale of -100% to 100% with higher negative scores being more liberal and higher positive scores being more conservative, and 0% being neutral. The rating is an independent analysis and is not affiliated nor sponsored by the news source or any other organization.