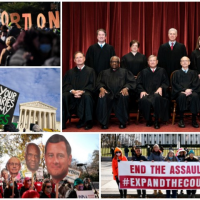 Pinkerton: Democrats Use the Threat of Court-Packing to Intimidate the Supreme Court from Overturning Roe
View Original Article
---
Extremely
Liberal
Very
Liberal
Moderately
Liberal
Somewhat Liberal
Center
Somewhat Conservative
Moderately
Conservative
Very
Conservative
Extremely
Conservative
-100%
Liberal
100%
Conservative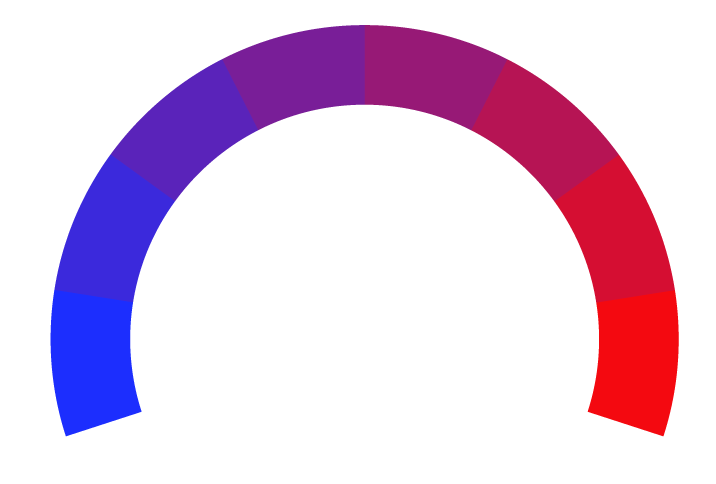 Contributing sentiments towards policy:
58% : On December 10, CNN legal analyst Jeffrey Toobin said, "The Supreme Court may yet address affirmative action . . .
53% : In the meantime, other cases piling up before the Court include issues galvanizing to both left and right, such as gun control, affirmative action, and religious education.
49% : the conservatives have wanted to end affirmative action.
47% : Conservatives have wanted to expand the understanding of the Second Amendment to ban most forms of gun control."
46% : The article charged right in: "This week's Supreme Court argument on abortion has accelerated an urgency among Senate Democrats to fundamentally alter how the court operates."
46% : In September, White House Principal Deputy Press Secretary Karine Jean-Pierre told reporters that the administration was so concerned about the possible actions of the Court on abortion that the White House Gender Policy Council (which this author had previously written about here) had been tasked to ponder possible presidential options:
43% : The most notable of these was the 1935 case of A. L. A. Schechter Poultry Corporation v. United States, in which the Court held the National Industrial Recovery Act, the centerpiece of the New Deal, to be unconstitutional.
39% : This is the case that goes right to the heart of the debate over whether or not Roe v. Wade, the 1973 Supreme Court decision that legalized abortion, was rightly decided.
37% : In other words, "devout Catholic" Joe Biden is going to do all he can to protect abortion, including at least opening the door to the possibility of changing the Court.
36% : The flashpoint issue is abortion.
*Our bias meter rating uses data science including sentiment analysis, machine learning and our proprietary algorithm for determining biases in news articles. Bias scores are on a scale of -100% to 100% with higher negative scores being more liberal and higher positive scores being more conservative, and 0% being neutral. The rating is an independent analysis and is not affiliated nor sponsored by the news source or any other organization.