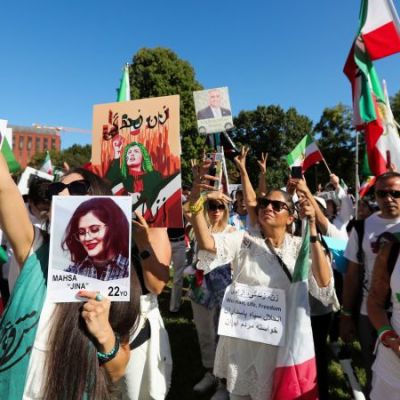 ---
Extremely
Liberal
Very
Liberal
Moderately
Liberal
Somewhat Liberal
Center
Somewhat Conservative
Moderately
Conservative
Very
Conservative
Extremely
Conservative
-100%
Liberal
100%
Conservative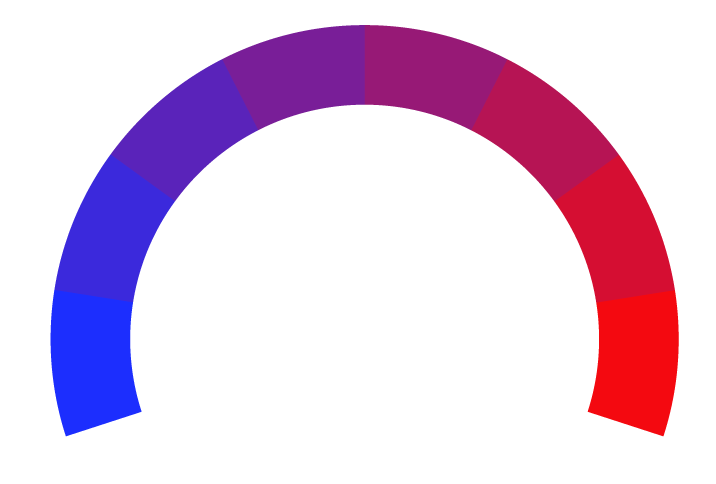 Contributing sentiments towards policy:
56% : Video obtained by CNN showed demonstrations throughout multiple cities in Iran, including capital city Tehran, Mashad, Ahvaz, Lahijan, Arak, and the Kurdish city of Senandaj.
43% : Many said they felt the need to raise their voices when so many in Iran could not.
40% : "Our battle has started and we are not going to stop until freedom for Iran, until a revolution, until we kick the mullahs out of the power."
33% : CNN  —  Protests erupted throughout Iran on Saturday to commemorate the one-year anniversary of the death of Mahsa Amini, the 22-year-old women who died in the custody of Iran's morality police after being arrested for allegedly not wearing her headscarf properly.
*Our bias meter rating uses data science including sentiment analysis, machine learning and our proprietary algorithm for determining biases in news articles. Bias scores are on a scale of -100% to 100% with higher negative scores being more liberal and higher positive scores being more conservative, and 0% being neutral. The rating is an independent analysis and is not affiliated nor sponsored by the news source or any other organization.