---
Extremely
Liberal
Very
Liberal
Moderately
Liberal
Somewhat Liberal
Center
Somewhat Conservative
Moderately
Conservative
Very
Conservative
Extremely
Conservative
-100%
Liberal
100%
Conservative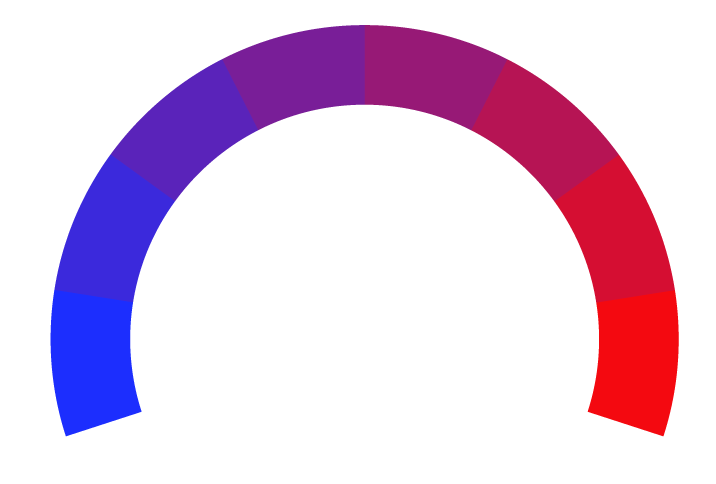 Contributing sentiments towards policy:
51% : Most of the GOP female representatives of the 109th were, predictably, anti-abortion, opposed to LGBTQ rights and affirmative action and took little interest in protecting the environment.
46% : Six of them supported some forms of abortion rights and gun control, for which they received grades lower than an "A" from the National Rifle Association.
46% : Even Justice Amy Coney Barrett, now the sole female Supreme Court appointee by a GOP president, was selected, in part, for her unwavering arch-conservative take on Constitutional law -- a far cry from the first woman appointed by a Republican president, Sandra Day O'Connor, who became the epitome of centrism in rulings regarding abortion, affirmative action and LGBTQ rights.
36% : Cheney, daughter of former Vice President Dick Cheney, is so conservative that she continues to oppose legalized same-sex marriage a good six years after the U.S. Supreme Court settled the matter and nearly a decade after her own sister married her wife.
30% : On immigration, 25 of them supported the hard-line anti-immigration policies of the Trump administration, including reductions on asylum and the building of a border wall.
*Our bias meter rating uses data science including sentiment analysis, machine learning and our proprietary algorithm for determining biases in news articles. Bias scores are on a scale of -100% to 100% with higher negative scores being more liberal and higher positive scores being more conservative, and 0% being neutral. The rating is an independent analysis and is not affiliated nor sponsored by the news source or any other organization.