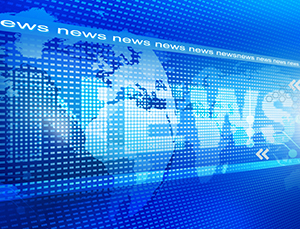 ---
Extremely
Liberal
Very
Liberal
Moderately
Liberal
Somewhat Liberal
Center
Somewhat Conservative
Moderately
Conservative
Very
Conservative
Extremely
Conservative
-100%
Liberal
100%
Conservative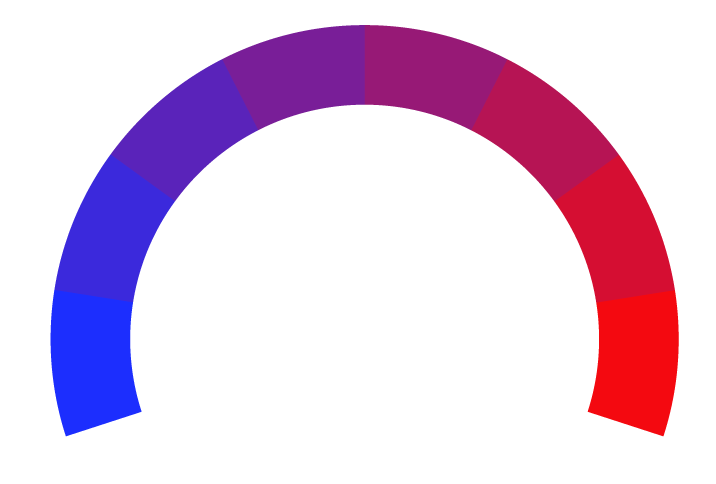 Contributing sentiments towards policy:
47% : The law categorises any positive depictions of same-sex relationships in mass media or advertising under the same umbrella as distributing pornography, the promotion of violence, or stoking racial, ethnic and religious tensions.
39% : The ban could leave any LGBT activist vulnerable to criminal prosecution.
38% : "Essentially, it would entail criminal prosecution based solely on one's orientation or identity."'Putin
36% : The ban would make it impossible for LGBT organisations to operate and put activists and employees at risk of criminal prosecution, the Moscow Times quoted one of the few LGBT activists still inside Russia as saying.
*Our bias meter rating uses data science including sentiment analysis, machine learning and our proprietary algorithm for determining biases in news articles. Bias scores are on a scale of -100% to 100% with higher negative scores being more liberal and higher positive scores being more conservative, and 0% being neutral. The rating is an independent analysis and is not affiliated nor sponsored by the news source or any other organization.