Schumer condemns "despicable" transphobic remarks from Republicans ahead of Equality Act vote
View Original Article
---
Extremely
Liberal
Very
Liberal
Moderately
Liberal
Somewhat Liberal
Center
Somewhat Conservative
Moderately
Conservative
Very
Conservative
Extremely
Conservative
-100%
Liberal
100%
Conservative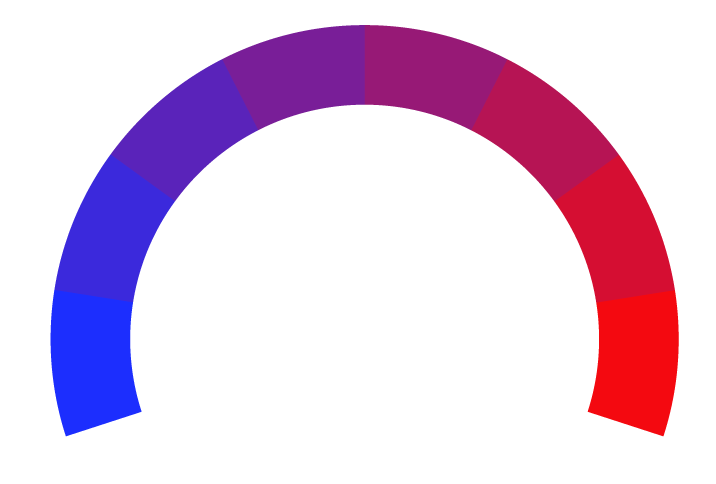 Contributing sentiments towards policy:
57% : "I'm hopeful that just like in the House, the Equality Act will get Republican votes and pass the Senate with bipartisan support.
57% : And of course, we now have an ally in the White House with President Biden, who's promised to make the Equality Act a priority."
50% : The House ultimately passed the Equality Act, which aims to provide expanded protections to LGBTQ people and prohibit discrimination on the basis of sexual orientation and gender identity, by a 224-206 vote on Thursday.
50% : As members of the House presented arguments in favor of, and against, the Equality Act, Schumer advocated for its passage during a press conference where he delivered remarks alongside House Speaker Nancy Pelosi and several Democratic congressional lawmakers, including Wisconsin Senator Tammy Baldwin; New Jersey Senator Cory Booker; New York Representative Jerrold Nadler; Oregon Senator Jeff Merkley; and California Representative Mark Takano.
50% : The House originally passed the Equality Act in 2019, but the bill did not move past the Senate, where Republicans held a majority at the time.
49% : "They don't represent our views, and they don't represent the views of a majority of Americans," he continued, adding, "That's why we're here today, to talk about the Equality Act.
48% : Senate Majority Leader Chuck Schumer spoke frankly about the efforts by some Republican federal lawmakers to prevent the Equality Act's passage in Congress Thursday afternoon, as members of the U.S. House of Representatives held a floor vote to approve the anti-discrimination legislation.
26% : In addition to underscoring the importance of establishing anti-discrimination statutes that protect LGBTQ people in federal law, Schumer denounced the pushback from some Republicans who refused to recognize trans identities as legitimate.
*Our bias meter rating uses data science including sentiment analysis, machine learning and our proprietary algorithm for determining biases in news articles. Bias scores are on a scale of -100% to 100% with higher negative scores being more liberal and higher positive scores being more conservative, and 0% being neutral. The rating is an independent analysis and is not affiliated nor sponsored by the news source or any other organization.