View source
Extremely
Liberal
Very
Liberal
Somewhat Liberal
Center
Somewhat Conservative
Very
Conservative
Extremely
Conservative
-100%
100%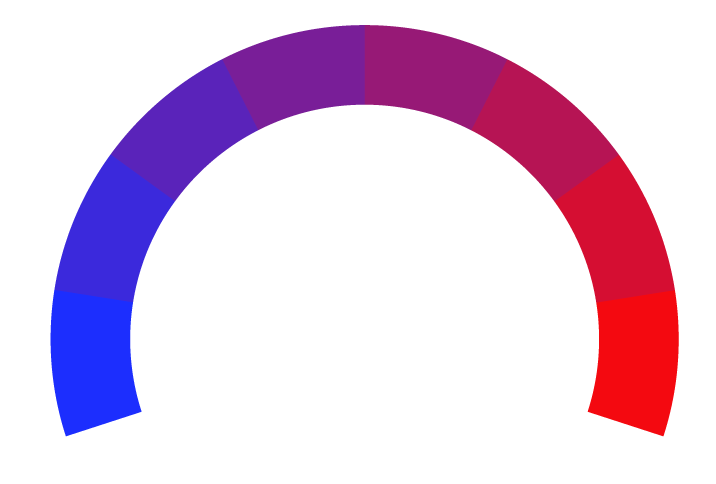 Claim
104.5 KDAT is an adult contemporary radio station based in Cedar Rapids, Iowa, that provides a mix of music, local news, sports, and trending stories. While the specific founding details may vary, as of recently, the station is owned by Townsquare Media. KDAT is especially popular for its morning and afternoon drive-time shows, which blend contemporary hits with news and community events. The station's online presence can be accessed at kdat.com, where listeners can stream music, read articles, and get updates on local happenings. 104.5 KDAT has found its niche as a go-to source for adult contemporary music and local news coverage in the Cedar Rapids area.
At Biasly, we rate political news articles from 104.5 KDAT using our
Bias Meter
technology to provide readers better insight into the conservative and liberal leanings present in today's media. Here is a list of biases found in articles, political policies, and politician biases from 104.5 KDAT:
Ratings are based on recent news using data science and A.I. technology.