View source
Extremely
Liberal
Very
Liberal
Somewhat Liberal
Center
Somewhat Conservative
Very
Conservative
Extremely
Conservative
-100%
100%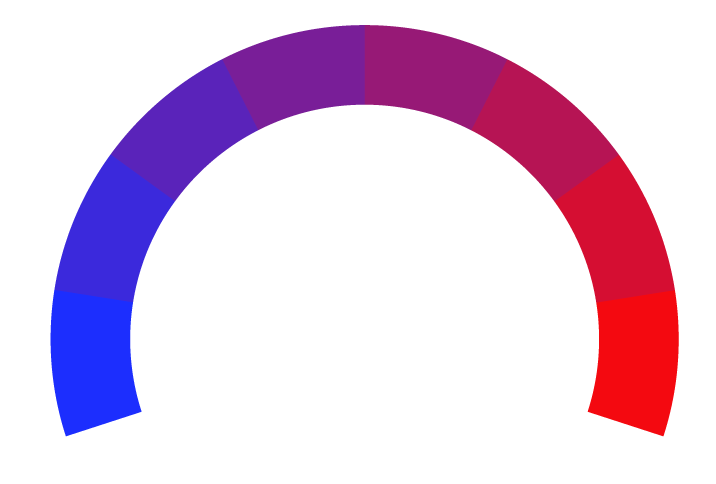 Claim
Established in 2001, 90.3 WCPN Ideastream is a dynamic news source based in Cleveland. Renowned for its extensive coverage of diverse topics including politics, culture, and social issues, WCPN serves as a trusted voice in Northeast Ohio. Its founders, Cleveland Foundation and Kent State University, envisioned a platform for informative discussions. Today, WCPN continues this mission, fostering insightful dialogues through its radio broadcasts and online presence. As a service of Ideastream, it remains dedicated to providing in-depth, thought-provoking content. Tune in or visit ideastream.org for a comprehensive news experience.
At Biasly, we rate political news articles from 90.3 using our
Bias Meter
technology to provide readers better insight into the conservative and liberal leanings present in today's media. Here is a list of biases found in articles, political policies, and politician biases from 90.3:
Ratings are based on recent news using data science and A.I. technology.