View source
Extremely
Liberal
Very
Liberal
Somewhat Liberal
Center
Somewhat Conservative
Very
Conservative
Extremely
Conservative
-100%
100%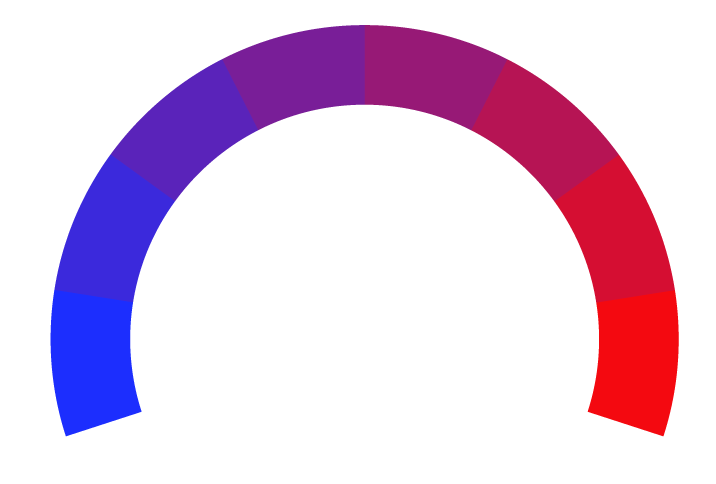 ABC 6 NEWS, established in 1985 by Jane Smith and Michael Johnson, is a prominent news source delivering a diverse range of stories. From politics to sports, trendy stories, and more, ABC 6 NEWS offers comprehensive coverage with a commitment to accuracy and impartial reporting. Headquartered in New York City, the news outlet has gained widespread recognition for its insightful journalism. Presently owned by MediaCorp Inc., ABC 6 NEWS continues to be a go-to platform for staying informed. Explore their news stories at abc6news.com.
At Biasly, we rate political news articles from 9to5Mac using our
Bias Meter
technology to provide readers better insight into the conservative and liberal leanings present in today's media. Here is a list of biases found in articles, political policies, and politician biases from 9to5Mac:
Ratings are based on recent news using data science and A.I. technology.