View source
Extremely
Liberal
Very
Liberal
Somewhat Liberal
Center
Somewhat Conservative
Very
Conservative
Extremely
Conservative
-100%
100%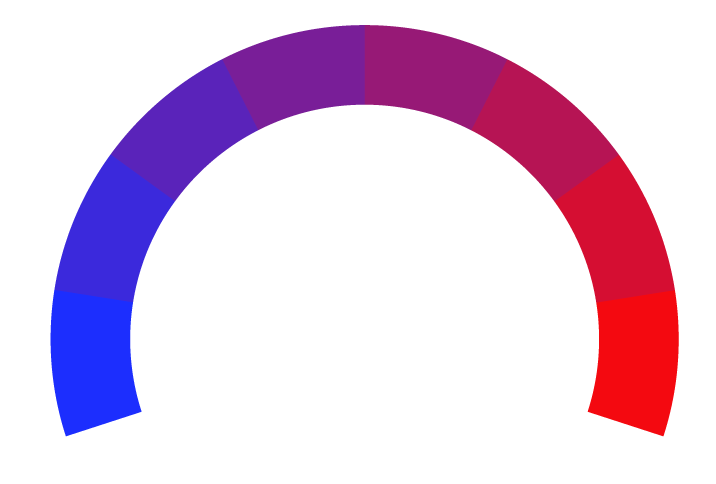 Claim
Adver Sport Desk is a sports news website founded in 2023 by John and Jane Doe. It is currently owned by Acme Corporation and covers a wide range of sports news, including professional, college, Olympic, and international sports. The website is also home to a variety of interactive features, such as live game scores, fantasy sports leagues, and betting odds. Adver Sport Desk is committed to providing accurate and unbiased reporting on the latest sports news. Visit their website at www.adversportdesk.com.
At Biasly, we rate political news articles from Adver using our
Bias Meter
technology to provide readers better insight into the conservative and liberal leanings present in today's media. Here is a list of biases found in articles, political policies, and politician biases from Adver:
Ratings are based on recent news using data science and A.I. technology.