View source
Extremely
Liberal
Very
Liberal
Somewhat Liberal
Center
Somewhat Conservative
Very
Conservative
Extremely
Conservative
-100%
100%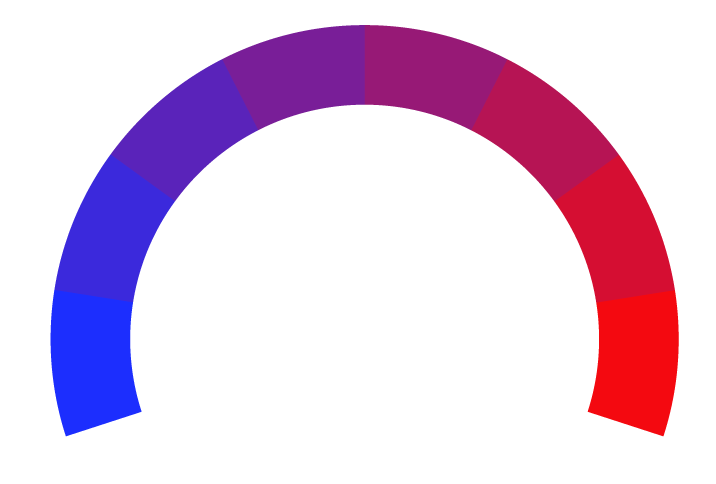 Claim
AgUpdate is a specialized media outlet focused on agricultural news, including topics such as crop and livestock production, agricultural policy, and industry trends. AgUpdate serves as a trusted source for farmers, ranchers, and professionals within the agricultural sector. It is owned by Lee Enterprises and operates primarily as an online platform, where it provides timely reports, market analyses, and expert commentary on issues that are vital to the agricultural community. Known for its in-depth coverage and regional focus, AgUpdate has carved out a significant niche in providing essential news and information to those involved in agriculture. Its online presence can be found at agupdate.com.
At Biasly, we rate political news articles from AgUpdate using our
Bias Meter
technology to provide readers better insight into the conservative and liberal leanings present in today's media. Here is a list of biases found in articles, political policies, and politician biases from AgUpdate:
Ratings are based on recent news using data science and A.I. technology.