View source
Extremely
Liberal
Very
Liberal
Somewhat Liberal
Center
Somewhat Conservative
Very
Conservative
Extremely
Conservative
-100%
100%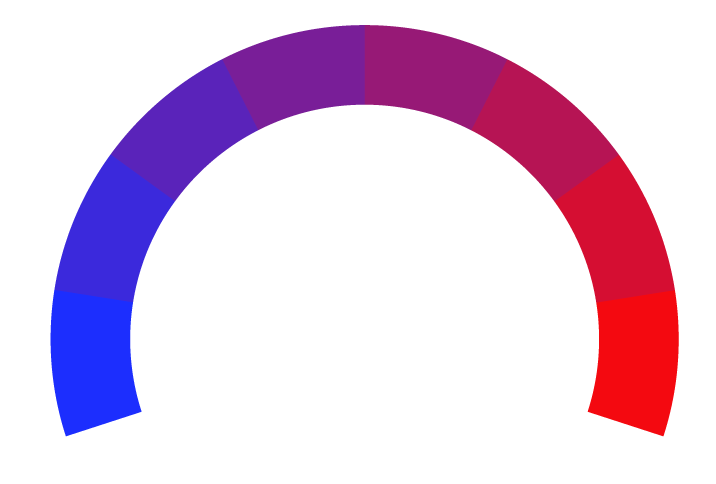 Airways Magazine is a publication dedicated to covering the aviation industry, featuring news, analyses, and in-depth articles on airlines, airports, and aircraft. Founded in 1994, the magazine has gained a reputation for providing high-quality content for aviation professionals and enthusiasts alike. The magazine is owned by Airways International, Inc. Known for its detailed reporting and expert opinions, Airways Magazine has carved out a niche in the aviation journalism sector. Its online news presence can be accessed at airwaysmag.com, offering a wide range of topics from airline route updates to interviews with industry leaders.
At Biasly, we rate political news articles from Airways Magazine using our
Bias Meter
technology to provide readers better insight into the conservative and liberal leanings present in today's media. Here is a list of biases found in articles, political policies, and politician biases from Airways Magazine:
Ratings are based on recent news using data science and A.I. technology.