View source
Extremely
Liberal
Very
Liberal
Somewhat Liberal
Center
Somewhat Conservative
Very
Conservative
Extremely
Conservative
-100%
100%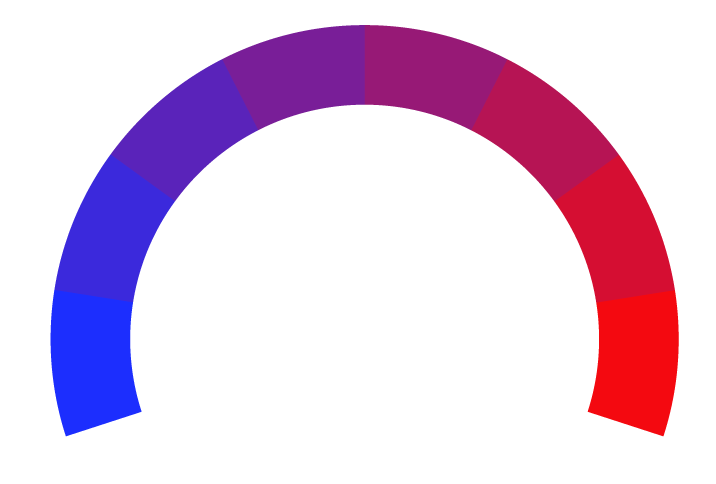 Claim
Alaska Journal of Commerce is a print and online publication based in Anchorage, Alaska. It covers business and industry in the state of Alaska, and was founded in 1976 by John Binkley. The publication was acquired by Morris Communications in 1995. The Alaska Journal of Commerce covers a wide range of topics, including business, finance, law, energy, transportation, and tourism. It also has a strong commitment to investigative journalism. The current owner of Alaska Journal of Commerce is Morris Communications. The publication's online presence can be found at alaskajournal.com.
At Biasly, we rate political news articles from Alaska Journal using our
Bias Meter
technology to provide readers better insight into the conservative and liberal leanings present in today's media. Here is a list of biases found in articles, political policies, and politician biases from Alaska Journal:
Ratings are based on recent news using data science and A.I. technology.