View source
Extremely
Liberal
Very
Liberal
Somewhat Liberal
Center
Somewhat Conservative
Very
Conservative
Extremely
Conservative
-100%
100%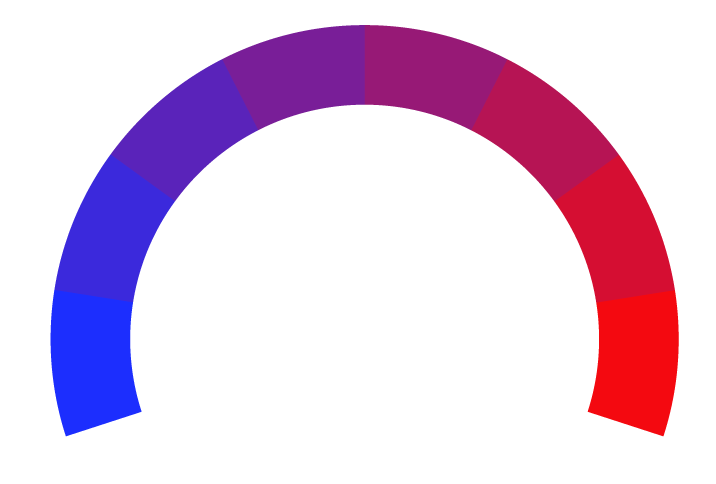 Android Central is a website and online publication that covers news, reviews, and tutorials about Android smartphones and tablets. It was founded in 2008 by David Ruddock and is currently owned by Future US Inc., a leading digital media company. Android Central covers a wide range of Android-related topics, including new device releases, software updates, app reviews, and tips and tricks. The website also has a forum where users can discuss Android-related topics and get help from other users. It is a trusted source of information for Android users and is known for its in-depth coverage and unbiased reviews. Its online presence can be found at androidcentral.com.
At Biasly, we rate political news articles from Android Central using our
Bias Meter
technology to provide readers better insight into the conservative and liberal leanings present in today's media. Here is a list of biases found in articles, political policies, and politician biases from Android Central:
Ratings are based on recent news using data science and A.I. technology.