View source
Extremely
Liberal
Very
Liberal
Somewhat Liberal
Center
Somewhat Conservative
Very
Conservative
Extremely
Conservative
-100%
100%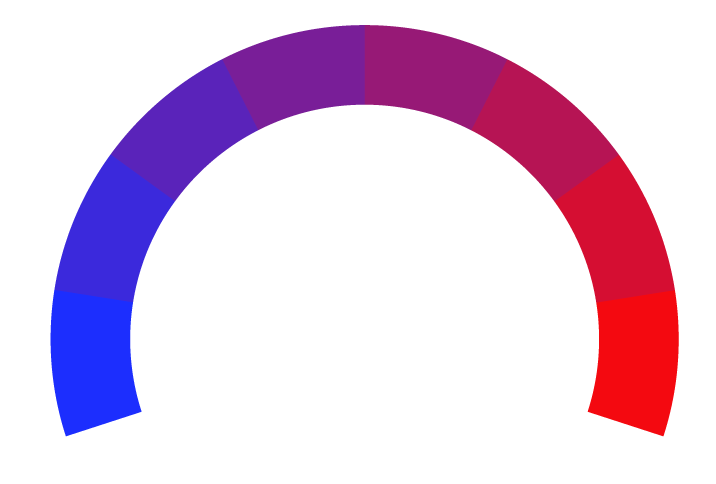 Apple Insider, established in 1999 by tech enthusiasts Daniel Dilger and Katie Marsal, is a source for in-depth coverage of all things related to Apple Inc. Headquartered in Cupertino, California, Apple Insider has earned a reputation for its comprehensive reporting on Apple products, software, and the broader tech industry. The outlet is dedicated to providing readers with the latest news, reviews, and insights into the world of Apple, including product launches, software updates, and industry trends. As an independent publication, Apple Insider remains a resource for Apple enthusiasts, developers, and industry professionals seeking up-to-date information on all things Apple.
Note: AppleInsider is a news aggregator and may have limited or no original political articles.
At Biasly, we rate political news articles from AppleInsider using our
Bias Meter
technology to provide readers better insight into the conservative and liberal leanings present in today's media. Here is a list of biases found in articles, political policies, and politician biases from AppleInsider:
Ratings are based on recent news using data science and A.I. technology.