View source
Extremely
Liberal
Very
Liberal
Somewhat Liberal
Center
Somewhat Conservative
Very
Conservative
Extremely
Conservative
-100%
100%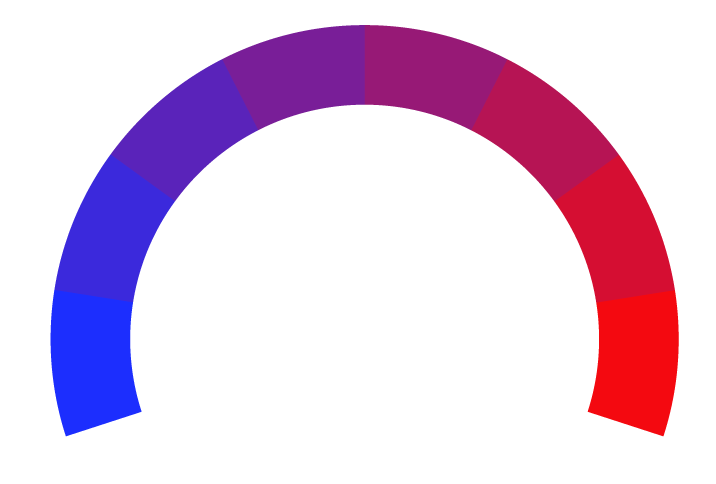 Claim
Artforum, founded in 1962 in San Francisco by John P. Irwin Jr., is an influential international magazine focusing on contemporary art. Currently headquartered in New York City and owned by Knight Landesman, the publication has established itself as a vital platform for critical discourse on visual arts, including painting, sculpture, film, and photography. Artforum is renowned for its in-depth articles, interviews, and exhibition reviews that explore the avant-garde, conceptual, and postmodern movements in art. Over its nearly six-decade-long trajectory, the magazine has served as a bellwether for trends in contemporary art, providing a forum for both established and emerging artists, critics, and curators. Reflecting modern trends in media, Artforum maintains an extensive online presence through its website, artforum.com, where it offers articles, criticism, and a comprehensive calendar of art events, fortifying its status as a premier resource in the art world.
At Biasly, we rate political news articles from Artforum using our
Bias Meter
technology to provide readers better insight into the conservative and liberal leanings present in today's media. Here is a list of biases found in articles, political policies, and politician biases from Artforum:
Ratings are based on recent news using data science and A.I. technology.