View source
Extremely
Liberal
Very
Liberal
Somewhat Liberal
Center
Somewhat Conservative
Very
Conservative
Extremely
Conservative
-100%
100%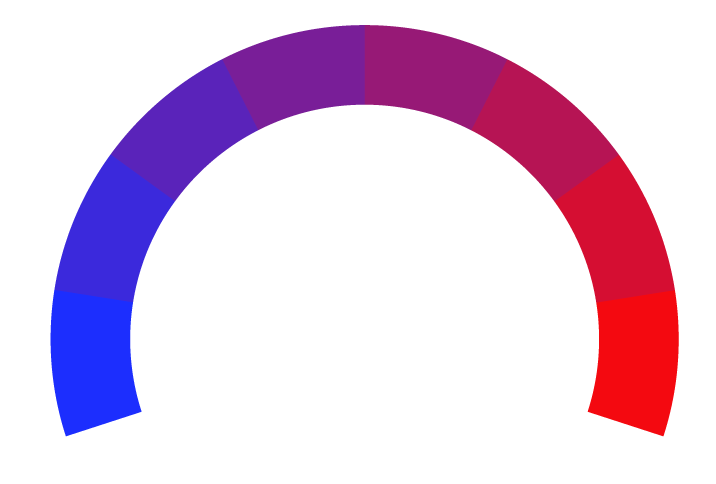 Claim
Aspen Times was founded in 1881, making it one of the oldest continuously published newspapers in Colorado. Headquartered in Aspen, Colorado, the publication is currently owned by Swift Communications. Aspen Times offers an extensive range of local news coverage including politics, sports, lifestyle, business, and arts and culture, with a specific focus on the unique dynamics of its mountain resort community. Known for its commitment to quality journalism and deep community involvement, Aspen Times has become an indispensable read for both residents and visitors interested in the Aspen area. The paper maintains a strong online presence through its website, aspentimes.com, where it provides timely updates and comprehensive reporting, making it a go-to source for news and information in Aspen and the surrounding region.
At Biasly, we rate political news articles from Aspen Times using our
Bias Meter
technology to provide readers better insight into the conservative and liberal leanings present in today's media. Here is a list of biases found in articles, political policies, and politician biases from Aspen Times:
Ratings are based on recent news using data science and A.I. technology.