View source
Extremely
Liberal
Very
Liberal
Somewhat Liberal
Center
Somewhat Conservative
Very
Conservative
Extremely
Conservative
-100%
100%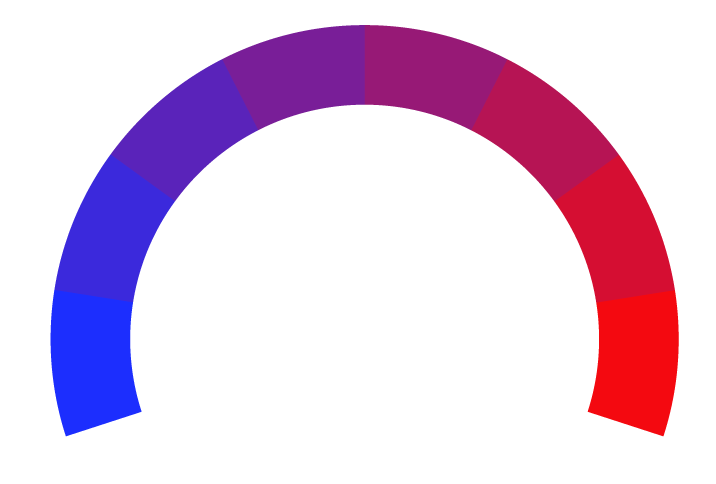 Asset Securitization Report was established to serve the specialized information needs of professionals involved in the securitization industry. While the founder and initial establishment details are less publicly known, it is currently owned by Arizent, a business information company. Headquartered in New York City, the publication focuses exclusively on asset-backed securities and structured finance markets, providing in-depth news, analysis, and data to its niche audience. Noteworthy for its highly specialized content, Asset Securitization Report covers market trends, regulatory updates, and case studies, among other relevant topics, enabling professionals to stay well-informed in this complex and dynamic field. The publication maintains a strong online presence through its website, offering subscribers comprehensive, up-to-date information on the asset securitization sector.
At Biasly, we rate political news articles from Asset using our
Bias Meter
technology to provide readers better insight into the conservative and liberal leanings present in today's media. Here is a list of biases found in articles, political policies, and politician biases from Asset:
Ratings are based on recent news using data science and A.I. technology.