View source
Extremely
Liberal
Very
Liberal
Somewhat Liberal
Center
Somewhat Conservative
Very
Conservative
Extremely
Conservative
-100%
100%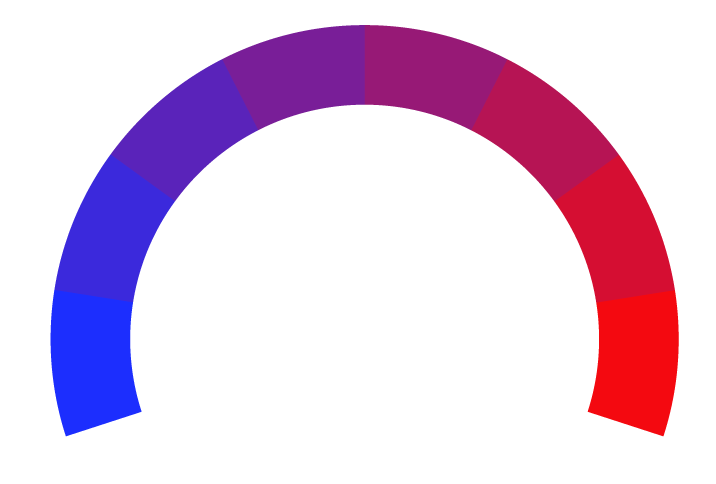 Aviation Pros was founded in 1997 by a group of aviation enthusiasts and experts aiming to provide comprehensive news and information on the aviation industry. Based in the United States, the outlet is currently owned by Endeavor Business Media. Aviation Pros is renowned for its specialized focus on the aviation sector, offering in-depth coverage on a wide array of topics such as airline operations, airport management, aircraft maintenance, government policies, and aviation technology. Unlike general news outlets, it does not cover politics, sports, or trendy stories outside the scope of aviation. Over the years, Aviation Pros has built a reputation for its reliable reporting, expert analysis, and exclusive interviews with key industry figures. Its strong online presence can be accessed at aviationpros.com, serving as a vital resource for professionals and enthusiasts alike.
At Biasly, we rate political news articles from Aviation Pros using our
Bias Meter
technology to provide readers better insight into the conservative and liberal leanings present in today's media. Here is a list of biases found in articles, political policies, and politician biases from Aviation Pros:
Ratings are based on recent news using data science and A.I. technology.