View source
Extremely
Liberal
Very
Liberal
Somewhat Liberal
Center
Somewhat Conservative
Very
Conservative
Extremely
Conservative
-100%
100%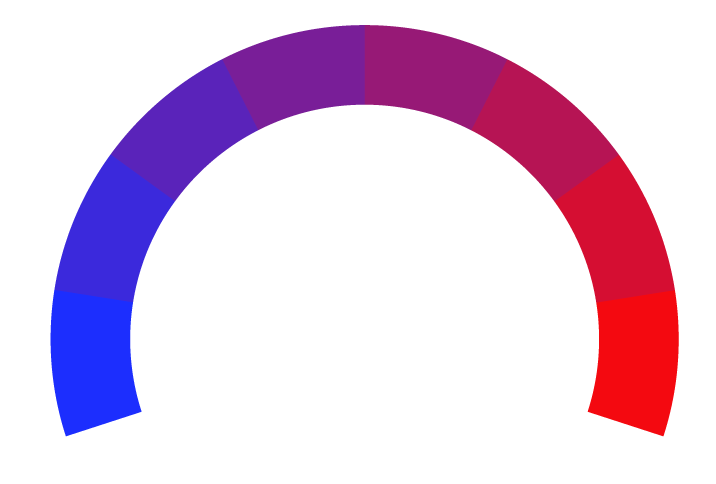 Ballot Access News was founded in 1985 by Richard Winger, an advocate for third-party and independent candidates, with the objective of providing specialized coverage on U.S. ballot access laws and election regulations. Headquartered in San Francisco, California, the outlet remains independently owned, primarily by Winger himself. Ballot Access News focuses exclusively on the niche of ballot access issues, electoral reforms, and third-party politics, steering clear of general news topics such as sports, entertainment, or trendy stories. Over its long trajectory, the platform has become an authoritative voice in its domain, offering in-depth analyses, expert commentaries, and legal updates relevant to minority parties and independent candidates. Known for its meticulous research and advocacy for electoral diversity, Ballot Access News is a critical resource for politicians, legal experts, and researchers interested in the nuances of the American electoral system. Its online presence can be accessed at ballot-access.org, serving as an invaluable repository of information on electoral fairness and representation.
At Biasly, we rate political news articles from Ballot using our
Bias Meter
technology to provide readers better insight into the conservative and liberal leanings present in today's media. Here is a list of biases found in articles, political policies, and politician biases from Ballot:
Ratings are based on recent news using data science and A.I. technology.