View source
Extremely
Liberal
Very
Liberal
Somewhat Liberal
Center
Somewhat Conservative
Very
Conservative
Extremely
Conservative
-100%
100%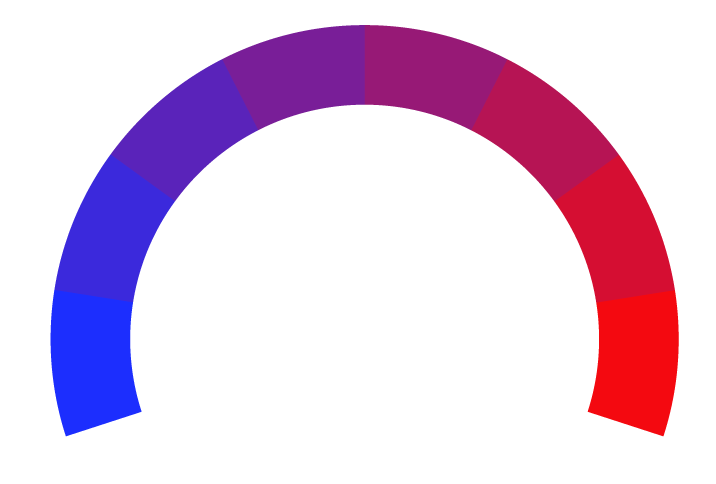 Claim
Banyan Hill Publishing was founded in 1998 as The Sovereign Society, focusing initially on global investment strategies, asset protection, and diverse financial options. Headquartered in Florida, the company rebranded to Banyan Hill Publishing in 2016 and is currently a subsidiary of The Agora Companies. Specializing in investment advice and financial planning, Banyan Hill provides comprehensive coverage on topics like stock markets, cryptocurrencies, commodities, and real estate. It doesn't cover general news topics like politics, sports, or trendy stories. Banyan Hill is renowned for its panel of expert advisors who offer personalized investment strategies and market predictions, distinguishing it as a go-to resource for individual investors looking for actionable investment advice. Its robust online presence is accessed via banyanhill.com, where it offers newsletters, subscription services, and free financial insights, serving a broad audience interested in asset growth and financial security.
At Biasly, we rate political news articles from Banyan using our
Bias Meter
technology to provide readers better insight into the conservative and liberal leanings present in today's media. Here is a list of biases found in articles, political policies, and politician biases from Banyan:
Ratings are based on recent news using data science and A.I. technology.