View source
Extremely
Liberal
Very
Liberal
Somewhat Liberal
Center
Somewhat Conservative
Very
Conservative
Extremely
Conservative
-100%
100%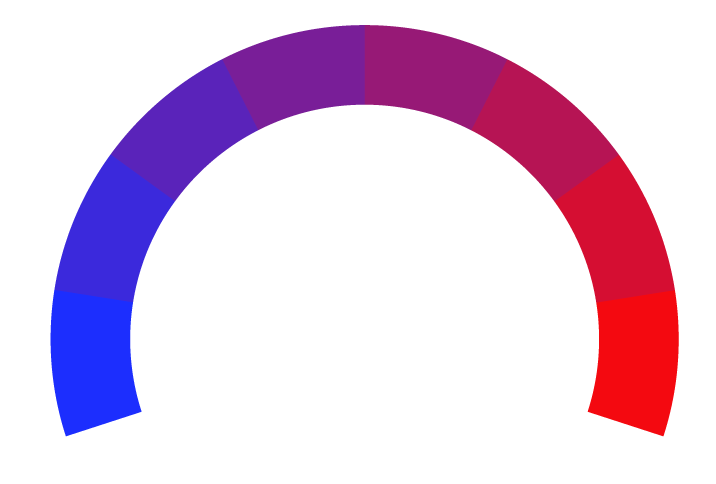 Claim
BetaNews is a technology news website that was founded in 1998 by Nate Mook and Mark Probst. The website covers a wide range of topics related to technology, including: computer , software, hardware, internet, telecom, gadgets, startups venture capital, personal technology. BetaNews is known for its in-depth reporting and its commitment to accuracy. The website has a team of journalists and editors who are experts in their respective fields. BetaNews is currently owned by WebMediaBrands, a company that also owns other technology news websites, such as CNET and ZDNet. The website can be found at betanews.com.
At Biasly, we rate political news articles from BetaNews using our
Bias Meter
technology to provide readers better insight into the conservative and liberal leanings present in today's media. Here is a list of biases found in articles, political policies, and politician biases from BetaNews:
Ratings are based on recent news using data science and A.I. technology.