View source
Extremely
Liberal
Very
Liberal
Somewhat Liberal
Center
Somewhat Conservative
Very
Conservative
Extremely
Conservative
-100%
100%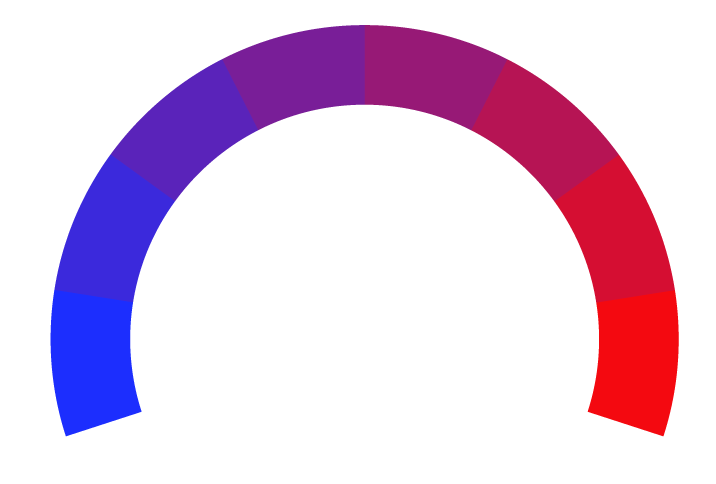 Broadway World is the go-to digital outlet for all things related to theater, Broadway, and live entertainment. Founded in 2003 by Robert Diamond, the platform originated as a means to bring comprehensive news and coverage to the theater-loving community. Headquartered in New York City, the entertainment hub of the world, Broadway World specializes in theater reviews, interviews with artists, breaking news in the theater community, and coverage of various other forms of live entertainment including concerts and opera. Known for its in-depth articles and fan-centric approach, the platform is a leader in its niche, especially for theater enthusiasts. Currently, Broadway World remains under the ownership of Wisdom Digital Media. It has become an indispensable resource in the theater community, both domestically and internationally, accessible via its online presence at broadwayworld.com.
At Biasly, we rate political news articles from Broadway World using our
Bias Meter
technology to provide readers better insight into the conservative and liberal leanings present in today's media. Here is a list of biases found in articles, political policies, and politician biases from Broadway World:
Ratings are based on recent news using data science and A.I. technology.