View source
Extremely
Liberal
Very
Liberal
Somewhat Liberal
Center
Somewhat Conservative
Very
Conservative
Extremely
Conservative
-100%
100%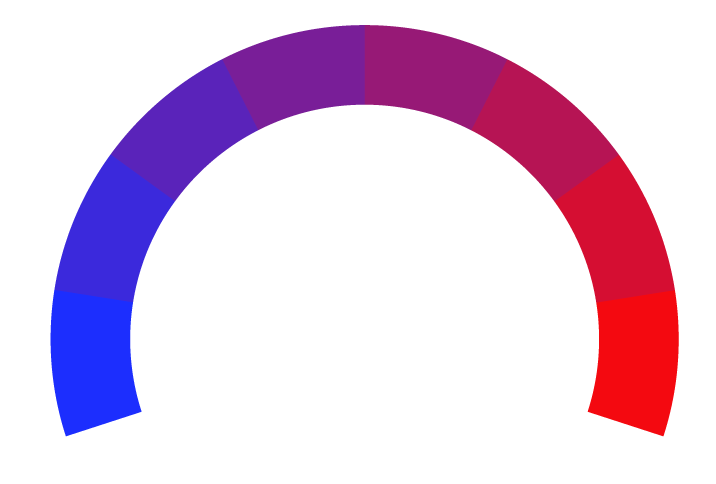 Claim
Business & Human Rights News was founded in 2002 by Chris Avery, a human rights lawyer with a focus on the impact of corporations on society. Headquartered in London, the news outlet is currently owned by the Business & Human Rights Resource Centre, a non-profit organization. Known for its specialized coverage, Business & Human Rights News is a leading source for news and commentary examining the intersection of business activities and human rights issues globally. Unlike mainstream news outlets, it eschews general news, sports, or entertainment, focusing exclusively on corporate accountability, labor practices, environmental impacts, and social justice issues. Its rigorous reporting and in-depth analysis have made it a go-to resource for policymakers, activists, and business leaders concerned with ethical corporate practices. With an expansive online presence at business-humanrights.org, the news outlet offers readers and stakeholders invaluable insights into the evolving landscape of business ethics and human rights.
At Biasly, we rate political news articles from Business using our
Bias Meter
technology to provide readers better insight into the conservative and liberal leanings present in today's media. Here is a list of biases found in articles, political policies, and politician biases from Business:
Ratings are based on recent news using data science and A.I. technology.