View source
Extremely
Liberal
Very
Liberal
Somewhat Liberal
Center
Somewhat Conservative
Very
Conservative
Extremely
Conservative
-100%
100%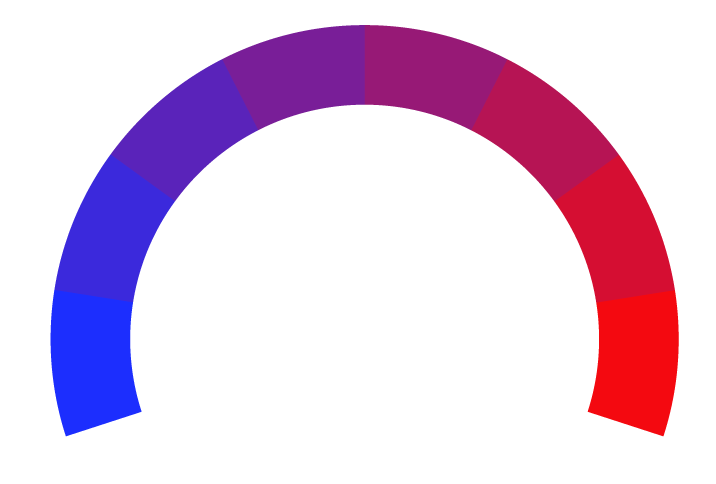 Change.org, founded in 2007 by Ben Rattray, is a global platform that empowers individuals to advocate for social political change. It covets a wide array of issues from politics and human rights to environmental sustainability and social justice. It is based out of San Francisco, California. Change.org operates as an independent entity, still in the ownership of Ben Rattray.
At Biasly, we rate political news articles from Change.org using our
Bias Meter
technology to provide readers better insight into the conservative and liberal leanings present in today's media. Here is a list of biases found in articles, political policies, and politician biases from Change.org:
Ratings are based on recent news using data science and A.I. technology.