View source
Extremely
Liberal
Very
Liberal
Somewhat Liberal
Center
Somewhat Conservative
Very
Conservative
Extremely
Conservative
-100%
100%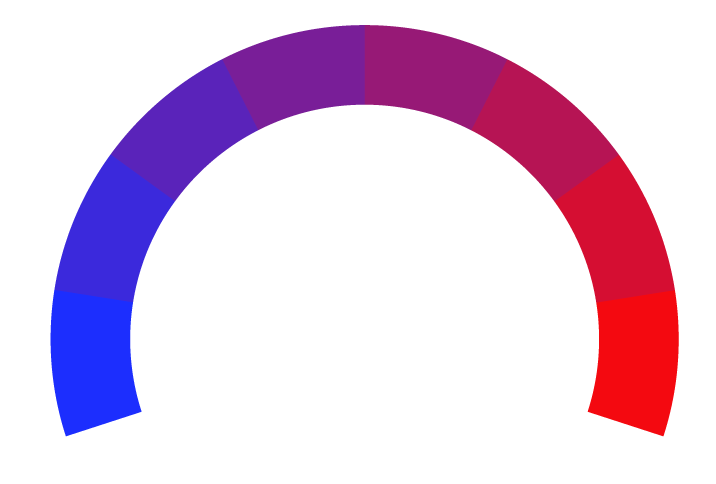 Channel 3000 of Wisconsin TV is the main station for the residents of Madison, Wisconsin. By serving the people of the capital city, Channel 3000 acts as a connector between the different communities by providing news in a light and easy to understand format. Channel 3000 was established in 1956, and has been serving the communities of Madison, Wisconsin for over 60 years, garnering over 4.7 million monthly viewers.
Note: Channel 3000 is a news aggregator and may have limited or no original political articles.
At Biasly, we rate political news articles from Channel 3000 using our
Bias Meter
technology to provide readers better insight into the conservative and liberal leanings present in today's media. Here is a list of biases found in articles, political policies, and politician biases from Channel 3000:
Ratings are based on recent news using data science and A.I. technology.