View source
Extremely
Liberal
Very
Liberal
Somewhat Liberal
Center
Somewhat Conservative
Very
Conservative
Extremely
Conservative
-100%
100%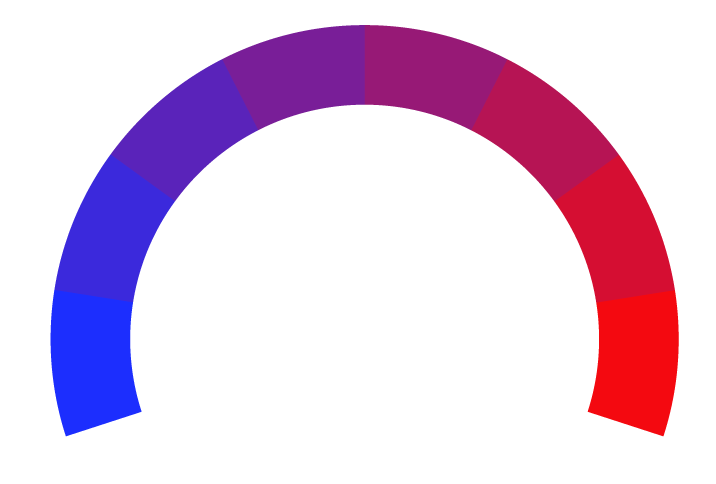 Claim
In 1992 John Momoh and Sola Momoh conceived the idea to create a 24- hour news and media organization called Channels Television. Soon after its induction into the realm of television, Channels Television established business operations in two African states: (1) Lagos, (2) and Southwestern Nigeria. Since its conception, Channels Television has expanded to include the Abuja, Edo, and Kano states, garnering 3.4 monthly followers.
At Biasly, we rate political news articles from Channels Television using our
Bias Meter
technology to provide readers better insight into the conservative and liberal leanings present in today's media. Here is a list of biases found in articles, political policies, and politician biases from Channels Television:
Ratings are based on recent news using data science and A.I. technology.