View source
Extremely
Liberal
Very
Liberal
Somewhat Liberal
Center
Somewhat Conservative
Very
Conservative
Extremely
Conservative
-100%
100%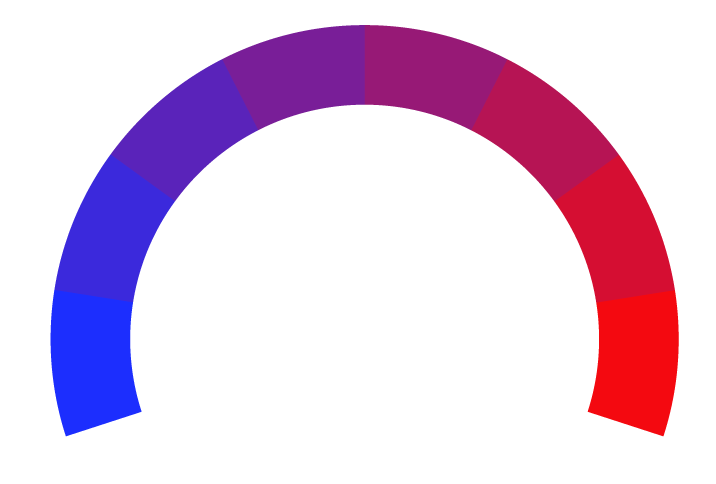 Claim
The news organization China Daily- Hong Kong Edition was launched in 1997 with the intention of offering a unique local perspective as it pertains to the government, CEOs and senior executives, scholars and academics in Hong Kong. Seeing as Hong Kong maintains specific position bordering the Chinese mainland China Daily- Hong Kong Edition offers an intricate view of the dynamic economic and social development underway on the Chinese mainland. Due to the China Daily's dedication to the production of accurate and truthful news, it has garnered a monthly following of 97,000 people.
Note: chinadailyhk is a news aggregator and may have limited or no original political articles.
At Biasly, we rate political news articles from chinadailyhk using our
Bias Meter
technology to provide readers better insight into the conservative and liberal leanings present in today's media. Here is a list of biases found in articles, political policies, and politician biases from chinadailyhk:
Ratings are based on recent news using data science and A.I. technology.