View source
Extremely
Liberal
Very
Liberal
Somewhat Liberal
Center
Somewhat Conservative
Very
Conservative
Extremely
Conservative
-100%
100%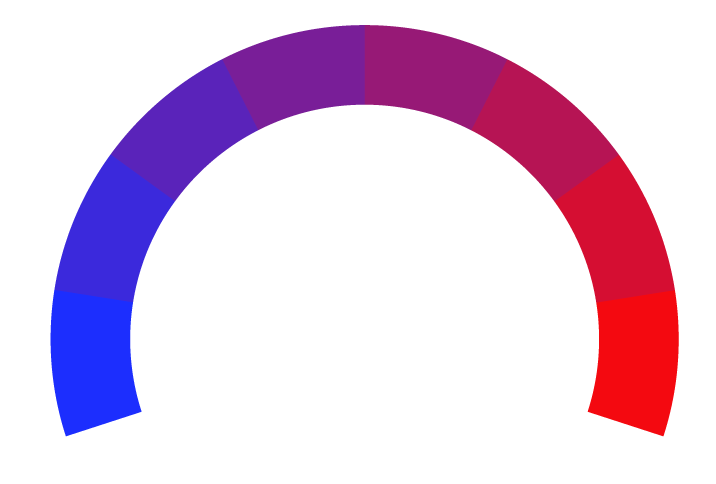 Claim
CIDRAP, the Center for Infectious Disease Research and Policy, was founded in 2001 by esteemed epidemiologist Dr. Michael Osterholm and is located at the University of Minnesota. Specializing in infectious diseases and public health preparedness, CIDRAP has carved out a niche as a trusted source for timely, science-based information on infectious diseases globally. Unlike mainstream media outlets covering a range of topics, CIDRAP focuses solely on public health issues, particularly those related to infectious diseases. It is currently owned and operated by the University of Minnesota and maintains a strong online presence through its website, cidrap.umn.edu. Known for its rigorous, in-depth analysis, CIDRAP serves as an invaluable resource for health professionals, policy makers, and the public seeking credible information on pressing health matters.
At Biasly, we rate political news articles from CIDRAP using our
Bias Meter
technology to provide readers better insight into the conservative and liberal leanings present in today's media. Here is a list of biases found in articles, political policies, and politician biases from CIDRAP:
Ratings are based on recent news using data science and A.I. technology.