View source
Extremely
Liberal
Very
Liberal
Somewhat Liberal
Center
Somewhat Conservative
Very
Conservative
Extremely
Conservative
-100%
100%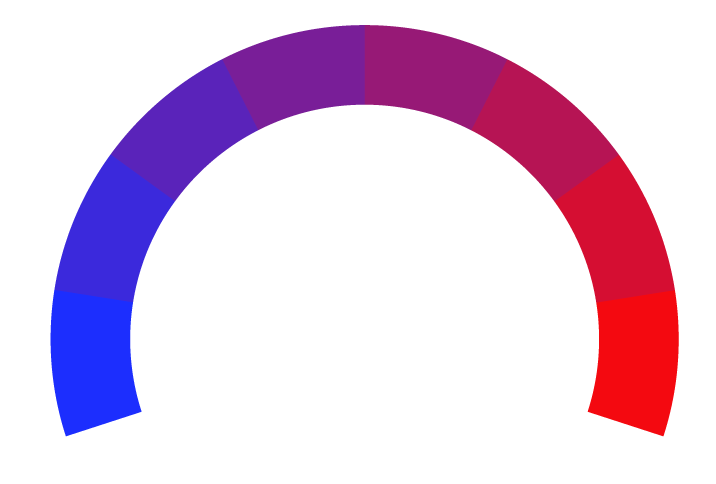 CircleID was founded in 2002 as an online platform focused on the critical issues and developments related to the Internet infrastructure and policies. It does not delve into mainstream news topics like sports or entertainment but instead provides in-depth analysis, commentary, and news on Internet governance, domain names, IP addressing, cybersecurity, and related technical and policy issues. Founded by Ali Farshchian, it is still currently owned and operated by DBS Interactive. Over the years, CircleID has gained recognition for its comprehensive coverage and expert opinions on matters that affect the Internet at a foundational level. With a targeted focus on Internet professionals and policy-makers, it has carved a unique niche in the world of digital media. Its robust online presence can be accessed at circleid.com, serving as an invaluable resource for those interested in the mechanics and governance of the Internet.
At Biasly, we rate political news articles from CircleID using our
Bias Meter
technology to provide readers better insight into the conservative and liberal leanings present in today's media. Here is a list of biases found in articles, political policies, and politician biases from CircleID:
Ratings are based on recent news using data science and A.I. technology.