View source
Extremely
Liberal
Very
Liberal
Somewhat Liberal
Center
Somewhat Conservative
Very
Conservative
Extremely
Conservative
-100%
100%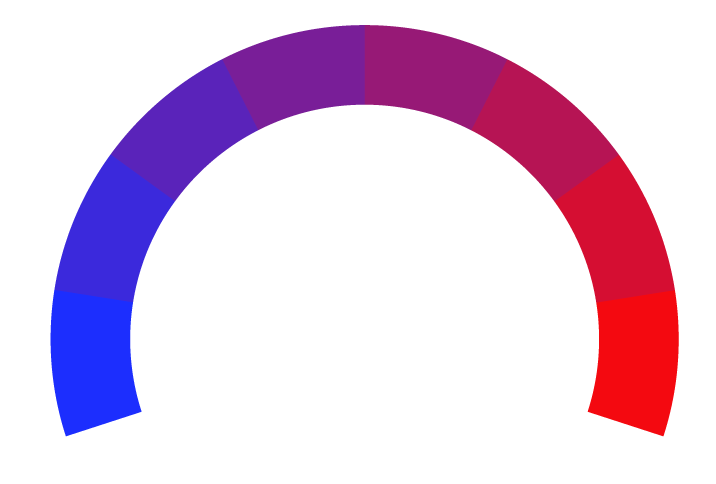 CNN Philippines, a leading news source, covers a comprehensive range of news, including politics, sports, trendy stories, and more. Launched in 2015, CNN Philippines is the local iteration of the global CNN brand. Founded by Nine Media Corporation, a media company in the Philippines, the news outlet has quickly established itself as a reliable source for timely and in-depth reporting. CNN Philippines has been recognized for its commitment to journalistic excellence, delivering news that resonates with the local audience. While providing a broad spectrum of news coverage, CNN Philippines also features insightful analysis and discussions on current affairs. As of my last knowledge update in January 2022, the current owners are part of the Nine Media Corporation, but ownership details may have changed. With its dynamic programming and digital presence at cnnphilippines.com, CNN Philippines continues to play a pivotal role in shaping the media landscape in the Philippines.
At Biasly, we rate political news articles from cnnphilippines using our
Bias Meter
technology to provide readers better insight into the conservative and liberal leanings present in today's media. Here is a list of biases found in articles, political policies, and politician biases from cnnphilippines:
Ratings are based on recent news using data science and A.I. technology.