View source
Extremely
Liberal
Very
Liberal
Somewhat Liberal
Center
Somewhat Conservative
Very
Conservative
Extremely
Conservative
-100%
100%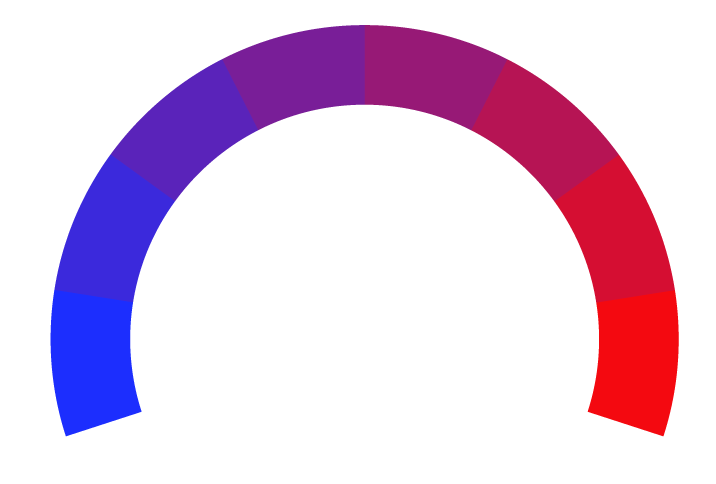 Claim
Computing is a UK-based news website that covers a wide range of topics related to computing, including technology, business, and culture. It was founded in 1994 by Henry Wallah and is currently owned by TMC and Co. The website has a team of experienced journalists who write about the latest news in computing, as well as in-depth features and analysis. Computing also has a number of regular columns and blogs, written by experts in the field. The website's audience is primarily IT professionals, but it also appeals to a wider audience of people interested in technology. Computing is a respected source of news and information on computing, and it has won a number of awards for its journalism. Visit their website at computing.co.uk.
At Biasly, we rate political news articles from Computing using our
Bias Meter
technology to provide readers better insight into the conservative and liberal leanings present in today's media. Here is a list of biases found in articles, political policies, and politician biases from Computing:
Ratings are based on recent news using data science and A.I. technology.