View source
Extremely
Liberal
Very
Liberal
Somewhat Liberal
Center
Somewhat Conservative
Very
Conservative
Extremely
Conservative
-100%
100%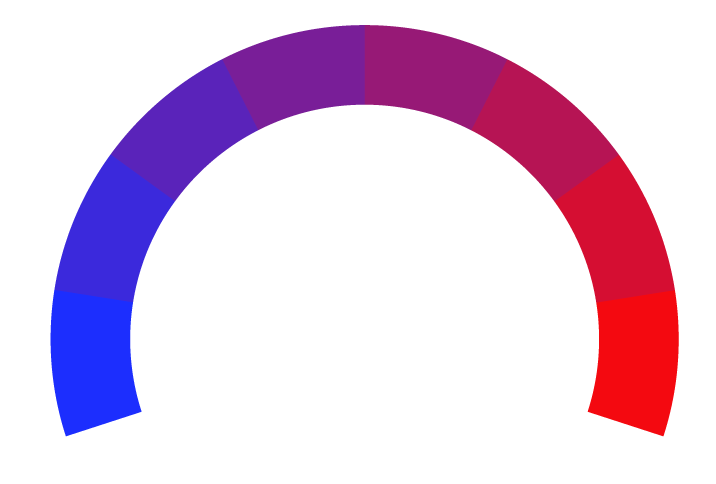 ConstructConnect is a commercial construction industry news and information platform that was founded in 2007 by Henry Wallah and Michael DeCesare. The company is headquartered in Toronto, Canada, and has a team of over 100 journalists and editors who cover a wide range of topics related to the commercial construction industry, including: project management, procurement, safety, technology, sustainability, labor, finance, regulation. ConstructConnect also offers a variety of other resources for the commercial construction industry such as a directory of construction companies, a job board, a networking forum, a training academy.The media is currently owned by Roper Technologies, a diversified technology company that provides software and services to the commercial, industrial, and government sectors Learn more at canada.constructconnect.com.
At Biasly, we rate political news articles from Construct Connect using our
Bias Meter
technology to provide readers better insight into the conservative and liberal leanings present in today's media. Here is a list of biases found in articles, political policies, and politician biases from Construct Connect:
Ratings are based on recent news using data science and A.I. technology.