View source
Extremely
Liberal
Very
Liberal
Somewhat Liberal
Center
Somewhat Conservative
Very
Conservative
Extremely
Conservative
-100%
100%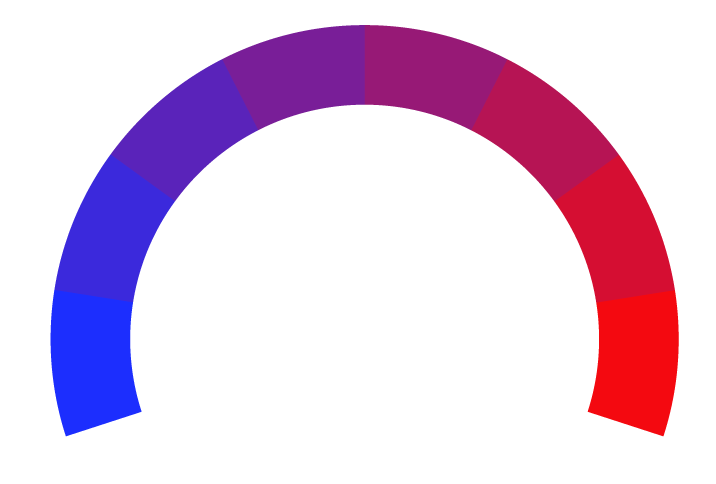 Claim
ConsumerAffairs is a consumer review website that was founded in 1998 by Jim Hood. It is headquartered in Tulsa, Oklahoma, and has a team of over 100 journalists and editors who cover a wide range of topics related to consumer affairs, including product reviews, company reviews, customer service complaints, legal issues, financial advice, travel tips, and health news. The website also offers a variety of other resources for consumers, such as a complaint resolution service, a product recall database, and a travel insurance comparison tool. Zac Carman acquired the company in 2010. Visit their website at consumeraffairs.com.
At Biasly, we rate political news articles from ConsumerAffairs using our
Bias Meter
technology to provide readers better insight into the conservative and liberal leanings present in today's media. Here is a list of biases found in articles, political policies, and politician biases from ConsumerAffairs:
Ratings are based on recent news using data science and A.I. technology.