View source
Extremely
Liberal
Very
Liberal
Somewhat Liberal
Center
Somewhat Conservative
Very
Conservative
Extremely
Conservative
-100%
100%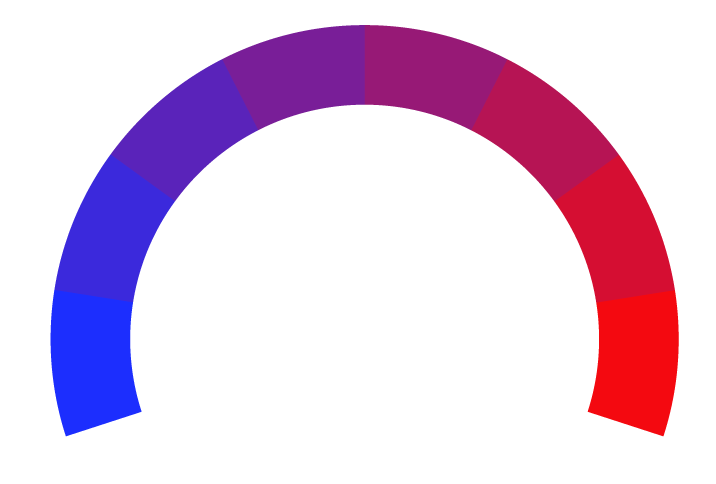 Claim
Craig Daily Press was founded in 1891 by Walter Craig, who sought to establish a reliable local news source in Craig, Colorado. Focusing on a wide array of topics including politics, sports, local events, and community affairs, the newspaper quickly became a staple in Northwestern Colorado. Known for its in-depth reporting on local government activities and high school sports, Craig Daily Press has become an indispensable part of the community it serves. In 2016, the newspaper was acquired by Swift Communications, a media company specializing in local news publications, which has continued to sustain its commitment to community journalism. Alongside its traditional print edition, Craig Daily Press has evolved with the digital age, offering an extensive online platform at craigdailypress.com, making it easier for both local residents and those beyond to stay informed about the happenings in Craig and its surrounding areas.
At Biasly, we rate political news articles from Craig using our
Bias Meter
technology to provide readers better insight into the conservative and liberal leanings present in today's media. Here is a list of biases found in articles, political policies, and politician biases from Craig:
Ratings are based on recent news using data science and A.I. technology.