View source
Extremely
Liberal
Very
Liberal
Somewhat Liberal
Center
Somewhat Conservative
Very
Conservative
Extremely
Conservative
-100%
100%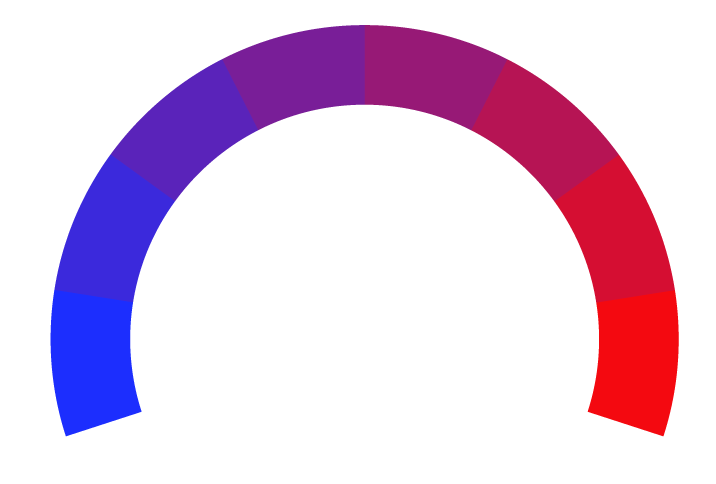 Claim
Cruise Hive was founded in 2008 by cruise enthusiast Emrys Thakkar as a specialized platform for cruise industry news, tips, and reviews. Headquartered in Miami, Florida, the heart of the American cruise sector, the outlet is known for its comprehensive coverage of cruise itineraries, ship launches, and travel advice, carving out a unique niche for cruise aficionados and travelers. Cruise Hive has become a reliable source for information ranging from cruise ship amenities to safety regulations, helping prospective travelers make informed decisions. It remains independently owned by Emrys Thakkar, who has expanded the brand to include guides, interactive forums, and travel deals. Its online presence at cruisehive.com offers a robust digital platform, enabling easy access to a wealth of cruise-related content for an international audience seeking specialized information in this travel segment.
At Biasly, we rate political news articles from Cruise Hive using our
Bias Meter
technology to provide readers better insight into the conservative and liberal leanings present in today's media. Here is a list of biases found in articles, political policies, and politician biases from Cruise Hive:
Ratings are based on recent news using data science and A.I. technology.