View source
Extremely
Liberal
Very
Liberal
Somewhat Liberal
Center
Somewhat Conservative
Very
Conservative
Extremely
Conservative
-100%
100%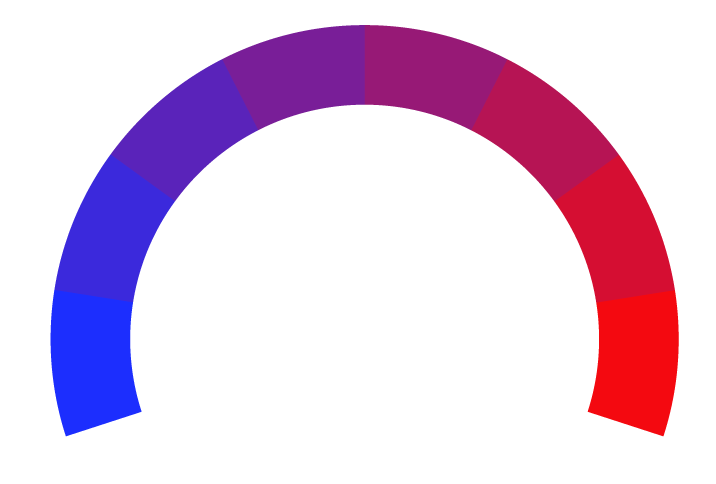 CryptoSlate was established in 2017 by Nate Whitehill and Mitchell Moos with the aim of providing reliable and unbiased information in the rapidly evolving world of cryptocurrency and blockchain technology. Based in Seattle, Washington, the outlet specializes in delivering news, analysis, and data across a range of topics including cryptocurrencies, blockchain projects, ICOs, and market trends. Known for its meticulously researched articles and data-driven insights, CryptoSlate has carved a niche for itself as a go-to resource for professionals and enthusiasts seeking accurate, up-to-date crypto information. The organization remains independently owned by its founders, ensuring a continued focus on transparent and trustworthy journalism. Its robust online presence through its website, cryptoslate.com, allows readers around the globe to stay informed about the dynamic and often volatile cryptocurrency market.
At Biasly, we rate political news articles from CryptoSlate using our
Bias Meter
technology to provide readers better insight into the conservative and liberal leanings present in today's media. Here is a list of biases found in articles, political policies, and politician biases from CryptoSlate:
Ratings are based on recent news using data science and A.I. technology.