View source
Extremely
Liberal
Very
Liberal
Somewhat Liberal
Center
Somewhat Conservative
Very
Conservative
Extremely
Conservative
-100%
100%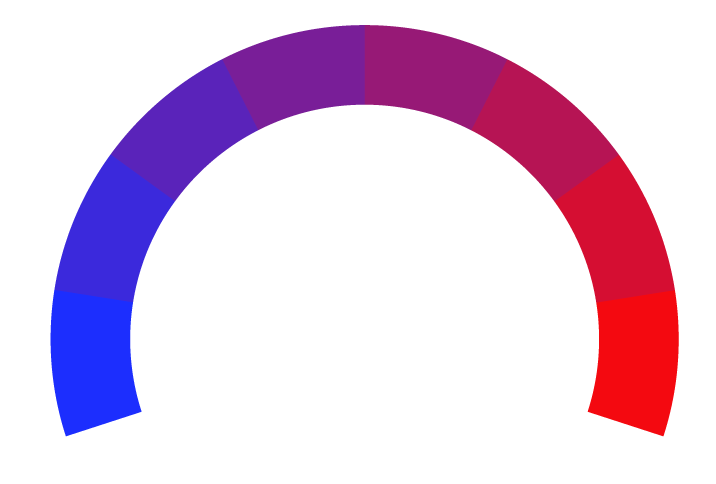 Cult of Mac is a website that covers news, reviews, and opinion about Apple products and services. It was founded in 2004 by Leander Kahney, a former Wired News managing editor. The company is headquartered in San Francisco, California, and has a team of over 20 journalists and editors.cThe current owner of Cult of Mac is 9to5Mac Media, LLC. The news source covers a wide range of topics related to Apple, including new product releases, software updates, and rumors about future products. The website also features in-depth reviews of Apple products, as well as opinion pieces and commentary on the Apple ecosystem. Visit their website at www.cultofmac.com.
At Biasly, we rate political news articles from Cult using our
Bias Meter
technology to provide readers better insight into the conservative and liberal leanings present in today's media. Here is a list of biases found in articles, political policies, and politician biases from Cult:
Ratings are based on recent news using data science and A.I. technology.