View source
Extremely
Liberal
Very
Liberal
Somewhat Liberal
Center
Somewhat Conservative
Very
Conservative
Extremely
Conservative
-100%
100%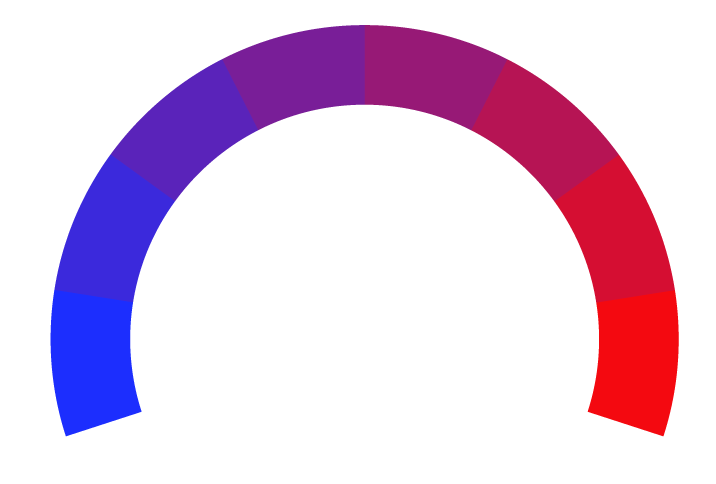 CultureMap Houston is a lifestyle news website that covers the best of Houston, Texas, from food and drink to fashion and music. Founded in 2005 by Michael Fayard and Todd Interests, CultureMap Houston is known for its in-depth coverage of local businesses and events. The website also features a blog, a podcast, and a monthly print magazine. In addition to its coverage of local news, CultureMap Houston also reports on national and international trends in food, fashion, and culture. The website is currently owned by Gow Media, the largest privately owned media company in Texas. The website's online presence can be found at houston.culturemap.com.
At Biasly, we rate political news articles from CultureMap Houston using our
Bias Meter
technology to provide readers better insight into the conservative and liberal leanings present in today's media. Here is a list of biases found in articles, political policies, and politician biases from CultureMap Houston:
Ratings are based on recent news using data science and A.I. technology.