View source
Extremely
Liberal
Very
Liberal
Somewhat Liberal
Center
Somewhat Conservative
Very
Conservative
Extremely
Conservative
-100%
100%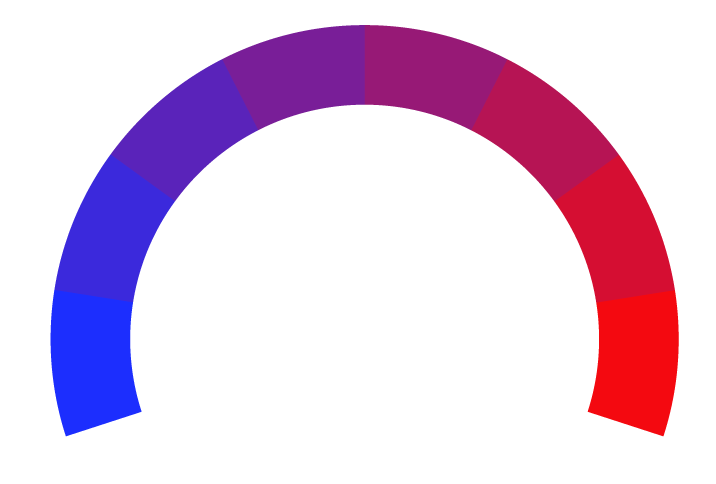 Claim
Curbed is an American real estate and urban design website founded as a blog by Lockhart Steele in 2006. The full website, founded in 2010, featured sub-pages dedicated to specific real estate markets and metropolitan areas across the United States. As of 2023, Curbed is owned by Vox Media. Curbed covers a wide range of topics related to real estate, urban design, and cities. The site hosted an annual contest, the Curbed Cup, to pick the best neighbourhood in each city. In November 2013, Vox Media purchased the Curbed Network, which, apart from Curbed, also included dining website Eater and fashion website Racked. Visit their website at www.curbed.com.
At Biasly, we rate political news articles from Curbed using our
Bias Meter
technology to provide readers better insight into the conservative and liberal leanings present in today's media. Here is a list of biases found in articles, political policies, and politician biases from Curbed:
Ratings are based on recent news using data science and A.I. technology.