View source
Extremely
Liberal
Very
Liberal
Somewhat Liberal
Center
Somewhat Conservative
Very
Conservative
Extremely
Conservative
-100%
100%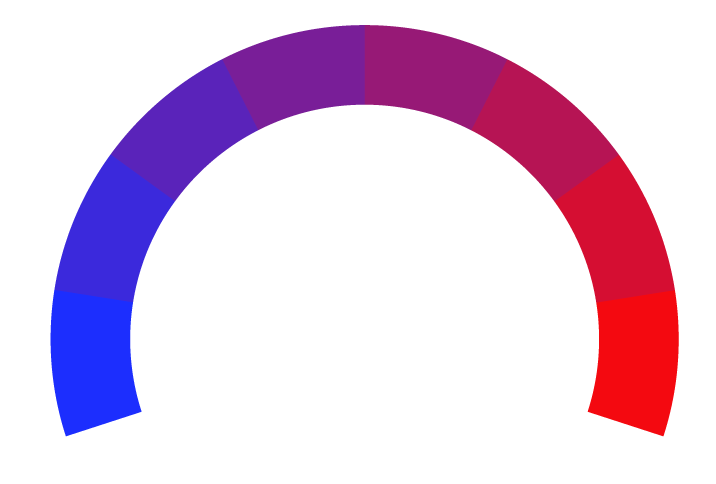 WKBD signed on the air in January of 1965, the pioneering days of independent UHF television. Currently owned by CBS, CW50 is now receiving 42k monthly visitors on average.
Note: CW50 Detroit is a news aggregator and may have limited or no original political articles.
At Biasly, we rate political news articles from CW50 Detroit using our
Bias Meter
technology to provide readers better insight into the conservative and liberal leanings present in today's media. Here is a list of biases found in articles, political policies, and politician biases from CW50 Detroit:
Ratings are based on recent news using data science and A.I. technology.