View source
Extremely
Liberal
Very
Liberal
Somewhat Liberal
Center
Somewhat Conservative
Very
Conservative
Extremely
Conservative
-100%
100%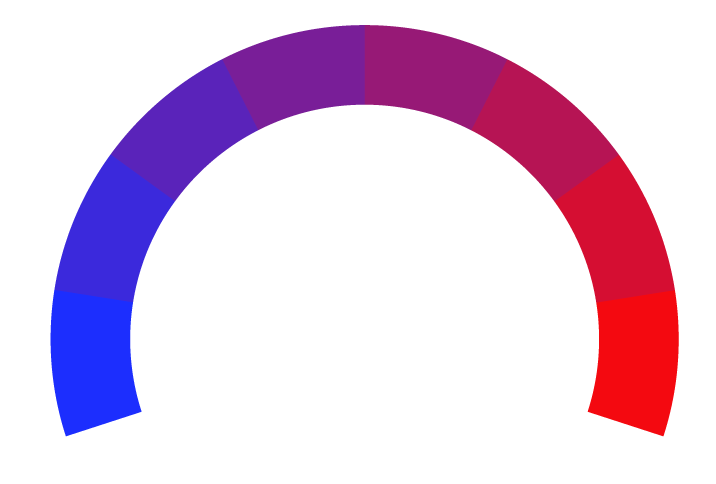 Claim
CyberScoop is a news website that covers cybersecurity and national security. It was founded in 2012 by John Iannarelli and Ryan Singel, who had previously worked together at Forbes. The website is headquartered in Washington, D.C., and is currently owned by Scoop News Group. CyberScoop covers a wide range of topics related to cybersecurity and national security. The website is a valuable resource for anyone who wants to stay up-to-date on the latest news and trends in cybersecurity and national security. The website's in-depth coverage and commitment to high-quality journalism make it a must-read for anyone who cares about these important issues. CyberScoop's website can be found at cyberscoop.com.
At Biasly, we rate political news articles from CyberScoop using our
Bias Meter
technology to provide readers better insight into the conservative and liberal leanings present in today's media. Here is a list of biases found in articles, political policies, and politician biases from CyberScoop:
Ratings are based on recent news using data science and A.I. technology.