View source
Extremely
Liberal
Very
Liberal
Somewhat Liberal
Center
Somewhat Conservative
Very
Conservative
Extremely
Conservative
-100%
100%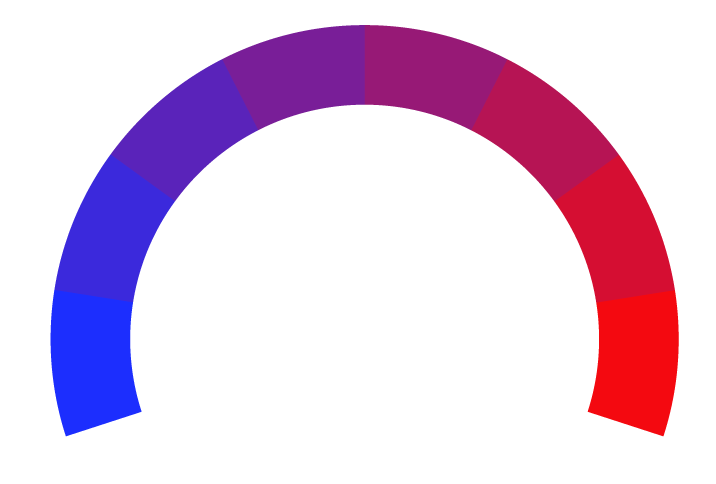 Claim
Dark Reading was founded in 2006 as a specialized news outlet focusing on cybersecurity, information security, and related topics. Currently headquartered in San Francisco, California, the platform is owned by Informa Tech. Dark Reading has carved out a unique niche by delivering in-depth analyses, reports, and news on cyber threats, vulnerabilities, and information technology trends. Recognized for its expertise in the cybersecurity landscape, Dark Reading serves as a go-to resource for IT professionals, security researchers, and policy makers. Its extensive coverage ranges from cybersecurity best practices and policy issues to technological innovations and threat intelligence. As cyber threats continue to evolve, Dark Reading has adapted by offering webinars, virtual events, and interactive forums to engage its audience. The platform maintains a strong online presence at darkreading.com, ensuring its readers have immediate access to critical, time-sensitive information in the rapidly changing world of cybersecurity.
At Biasly, we rate political news articles from Dark Reading using our
Bias Meter
technology to provide readers better insight into the conservative and liberal leanings present in today's media. Here is a list of biases found in articles, political policies, and politician biases from Dark Reading:
Ratings are based on recent news using data science and A.I. technology.