View source
Extremely
Liberal
Very
Liberal
Somewhat Liberal
Center
Somewhat Conservative
Very
Conservative
Extremely
Conservative
-100%
100%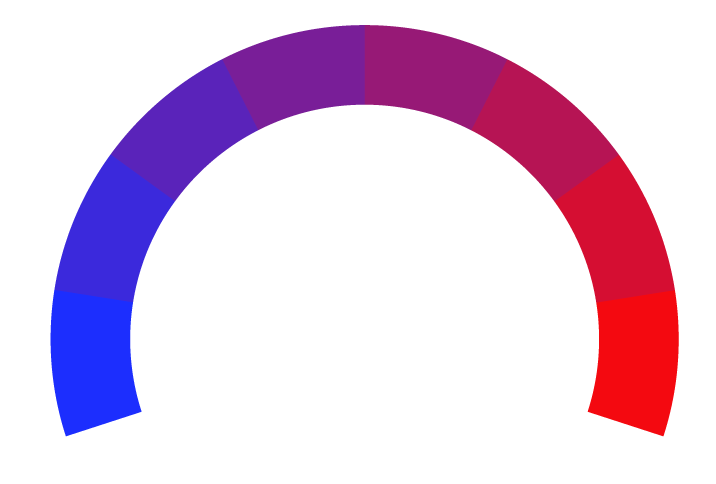 DataBreachToday was founded in 2010 with a laser-focused mission to cover the ever-evolving landscape of data breaches and cybersecurity incidents. Headquartered in Princeton, New Jersey, the platform is currently owned by Information Security Media Group (ISMG). Known for its in-depth reporting on data breaches, cybersecurity risks, and regulatory compliance, DataBreachToday has established itself as an essential resource for IT and security professionals. It specializes in real-time news, expert insights, and educational content that arms readers with the information they need to protect against and respond to data breaches. The platform doesn't diverge into broader topics like politics or sports; instead, it strictly maintains its niche focus. Keeping pace with the need for instant, accessible information, DataBreachToday has a strong online presence at databreachtoday.com, providing its audience with timely articles, interviews, and webinars designed to tackle the complexities of modern cybersecurity challenges.
At Biasly, we rate political news articles from DataBreachToday using our
Bias Meter
technology to provide readers better insight into the conservative and liberal leanings present in today's media. Here is a list of biases found in articles, political policies, and politician biases from DataBreachToday:
Ratings are based on recent news using data science and A.I. technology.