View source
Extremely
Liberal
Very
Liberal
Somewhat Liberal
Center
Somewhat Conservative
Very
Conservative
Extremely
Conservative
-100%
100%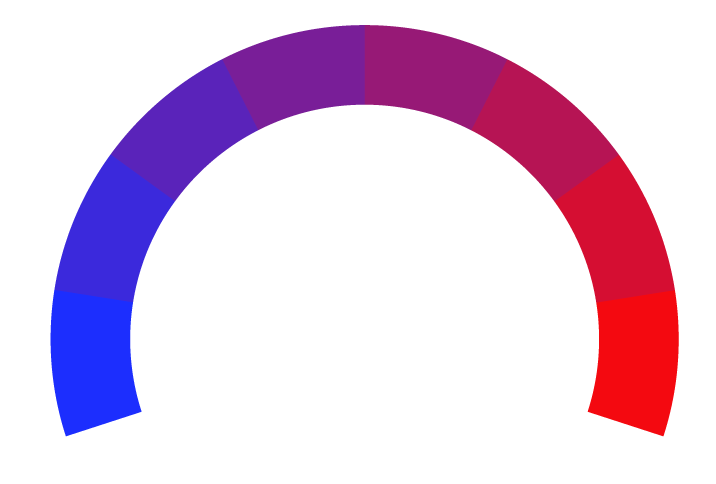 Claim
DefenceTalk is a news website that covers a wide range of defense and security topics, including politics, military technology, weapons, and international relations. It was founded in 2001 by David Cenciotti, a former Italian Air Force pilot and journalist. The website is headquartered in Rome, Italy, and is currently owned by Defence Media Network. DefenceTalk is known for its in-depth coverage of defense news, as well as its analysis of military technology and weapons systems. The website also features a number of blogs and forums where readers can discuss defense-related topics. Visit defencetalk.com for more information.
At Biasly, we rate political news articles from DefenceTalk using our
Bias Meter
technology to provide readers better insight into the conservative and liberal leanings present in today's media. Here is a list of biases found in articles, political policies, and politician biases from DefenceTalk:
Ratings are based on recent news using data science and A.I. technology.