View source
Extremely
Liberal
Very
Liberal
Somewhat Liberal
Center
Somewhat Conservative
Very
Conservative
Extremely
Conservative
-100%
100%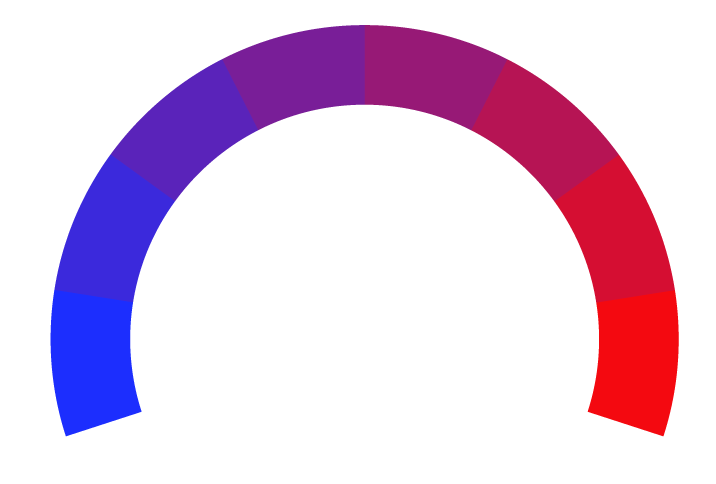 Claim
Defense One is a prominent news source that primarily focuses on providing comprehensive coverage of national security, defense, and global military affairs. Founded in 2013, it was established as a digital media platform to offer insightful analysis and reporting on defense-related topics. Defense One is owned by Government Executive Media Group, a subsidiary of the private equity firm Atlantic Media. The news source is famous for its niche coverage of defense and security issues and its dedication to providing authoritative reporting and expert perspectives on military and geopolitical developments. It continues to captivate audiences through its digital platform at defenseone.com , providing a trusted source of information in the ever-evolving media landscape.
At Biasly, we rate political news articles from Defense One using our
Bias Meter
technology to provide readers better insight into the conservative and liberal leanings present in today's media. Here is a list of biases found in articles, political policies, and politician biases from Defense One:
Ratings are based on recent news using data science and A.I. technology.